365 | October
115-119/365 EXCEPT 118! I finally missed a picture. I am half relieved and half disappointed.
Rocco's birthday 'party'. He was seriously cute during the singing. He was so happy he couldn't believe it, hence the hands on his head.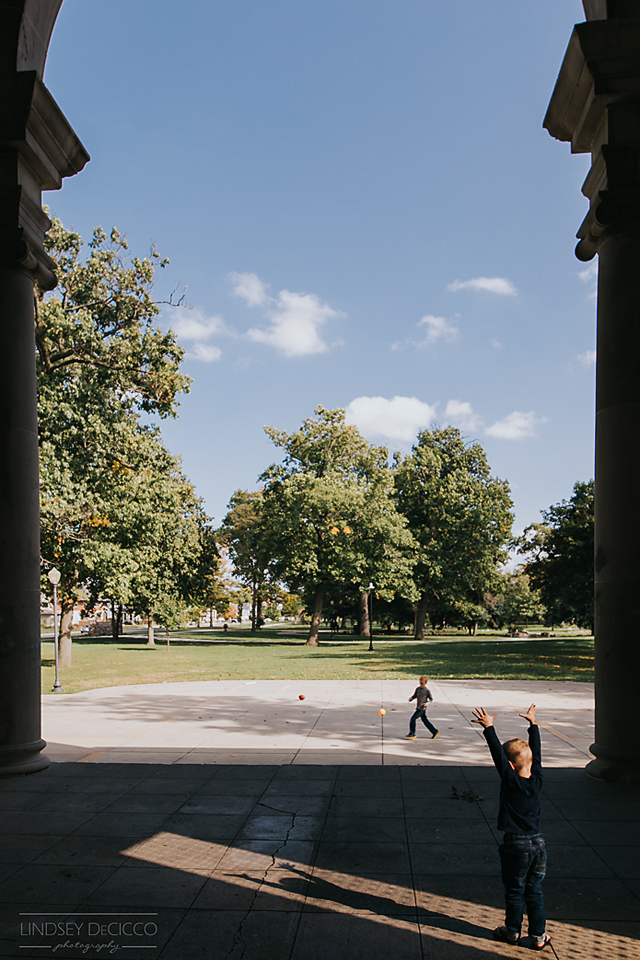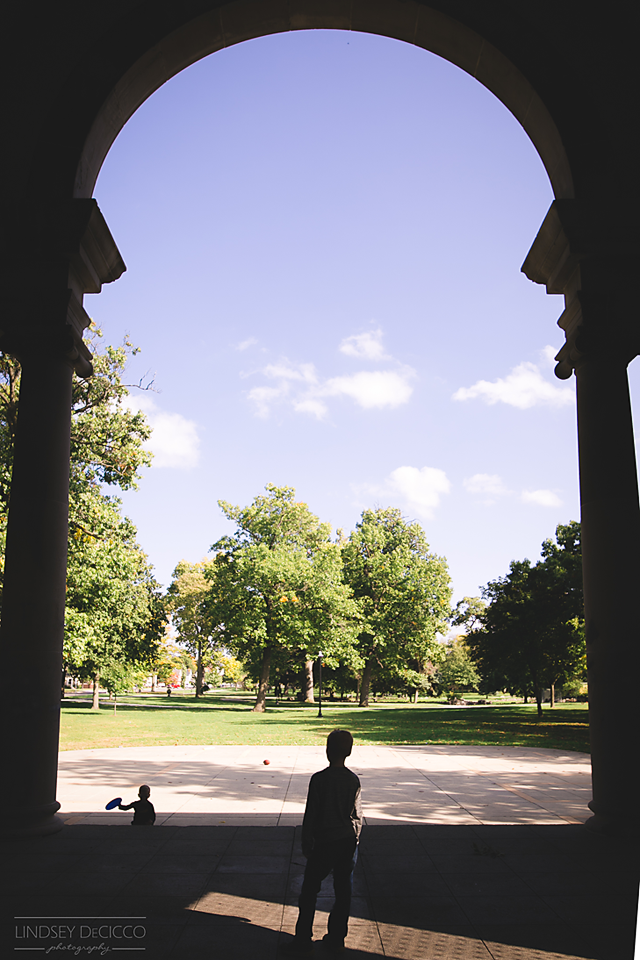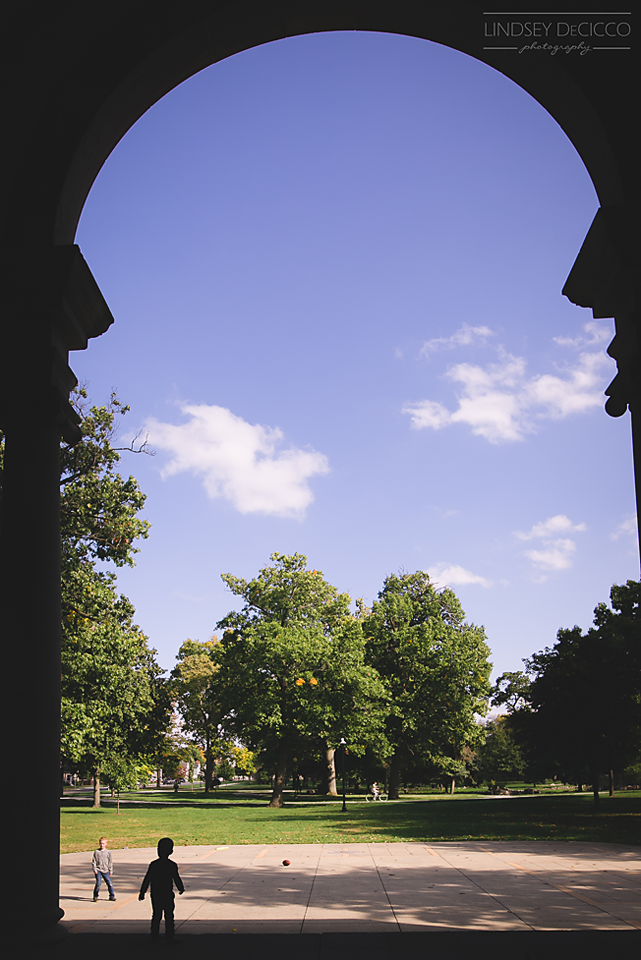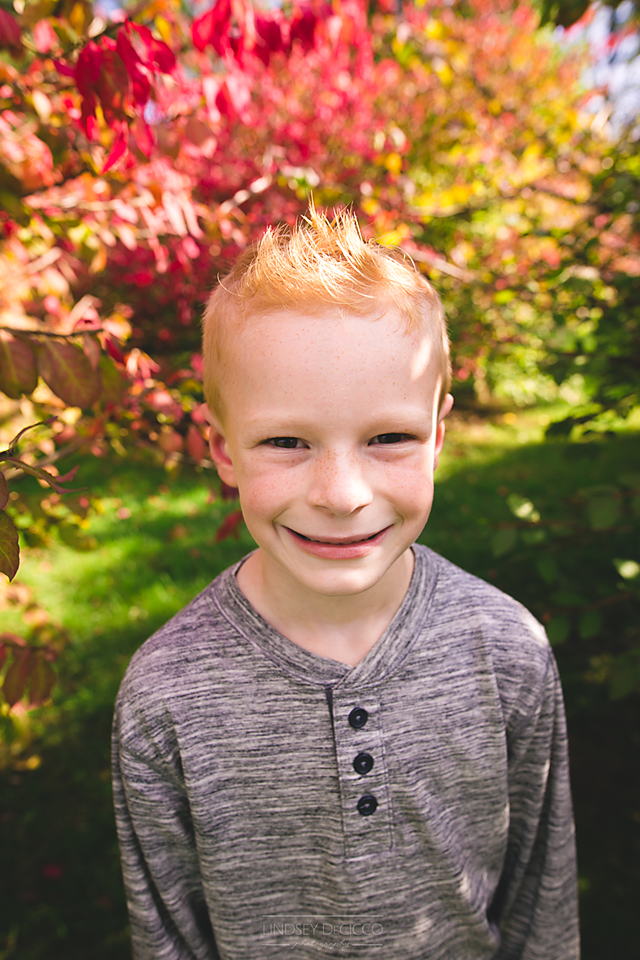 121-124/365 This is Rocco's last day as a 2 year old. I had a hard time with it, of course, almost bursting into sobs at every last moment. Lots of snuggles today from sentimental mommy. We went to the park and played for a long time.
On Rocco's birthday, he wanted to walk with through "Whistling Woods". I am not kidding. How cute is he?! (That is from Thomas, for all of you that are out of the loop.)
The rest of our October consisted of board games, table tents and pumpkin patches.
125-136/365