365* | July
I am taking a ton of photos lately. TON. July 4th, a challenging Shoot Along project, a family wedding.... click click click click.
My actual, numbered, real life 365 project is going pretty well. I haven't missed a day yet, but I am sure I will! Yay for a little consistency. It helps starting in the summer... there is more variation to shoot! I'm officially over 40 days... woo!
Here we go!
Seconds after this shot, my youngest ran to me begging me to take him "ni-night". Poor little guy!
The sparklers cheered him up, though.
Click through the images below. TIP! I used a high shutter speed to freeze the water. I love the photo with the balloon exploding on my son's head.
20/365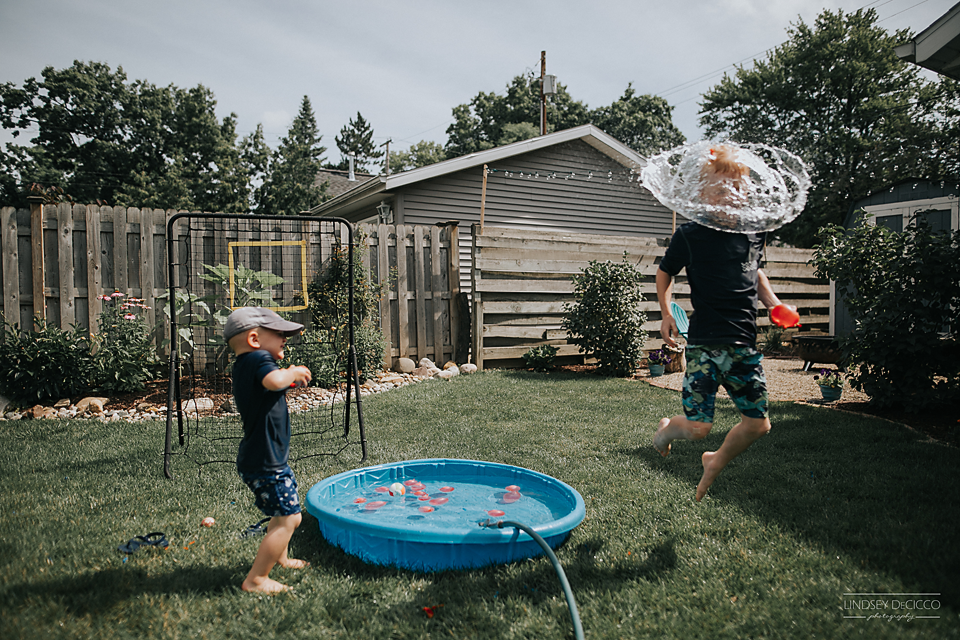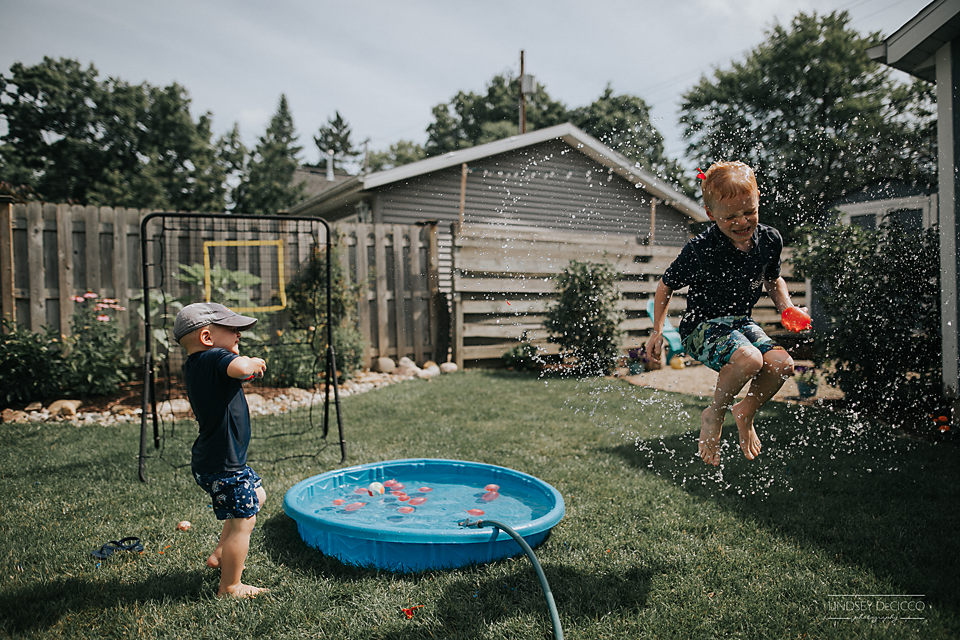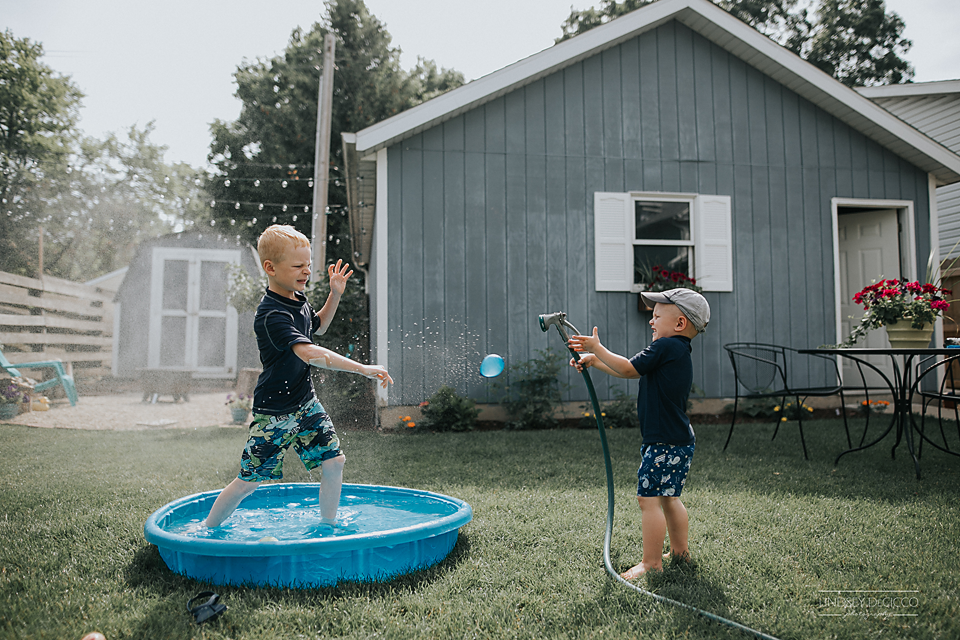 Tip! Changing the f/stop to a narrow 8.0 or higher will start to give you some of these sun beams. Try it. :)
32 and 33/365My sleeping toddler. It's not very often I see him asleep! Cutie face.
I desperately want to start taking pictures of people vacationing on the Lake! I was tempted to start shouting into a megaphone on the beach (okay, not that tempted)... but it all seriousness, I'd love to be the fly-on-the-wall shooting your vacation photos!!
I hope your July was happy!