Levi | Newborn Film Session-Carmel, IN
I'm going to make some predictions about this little man.
1) He will be a lover of Jesus.
2) He will be very stylish.
3) He will be tremendously loved by his big sister, Mom and Dad.
Enjoy this Carmel, Indiana family's film as they welcome home their new baby.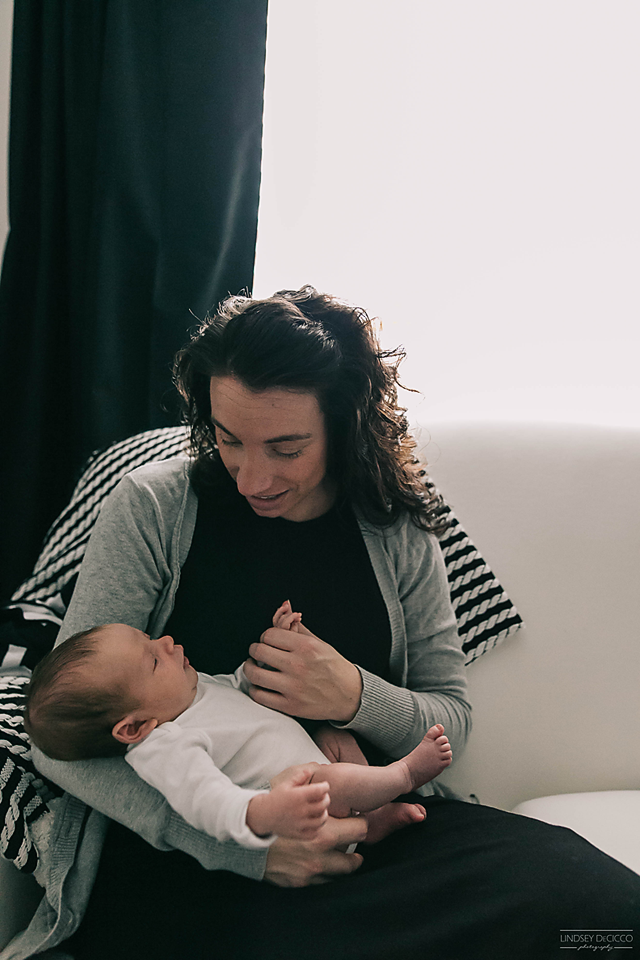 Baby, Children, Documentary Photography, Family, Film Session, Lifestyle, Newborn
Lindsey DeCicco
Family Film Session, Lifestyle Photography, Lifestyle Film Session, Carmel Newborn Film, Carmel Newborn Lifestyle Photographer, Baby Photography
Comment