365 | February
I got to repair my camera this month... super expensive and super deflating! I took a few iPhone pics when the camera was gone, but I just couldn't get into it. I'm definitely missing some days this month.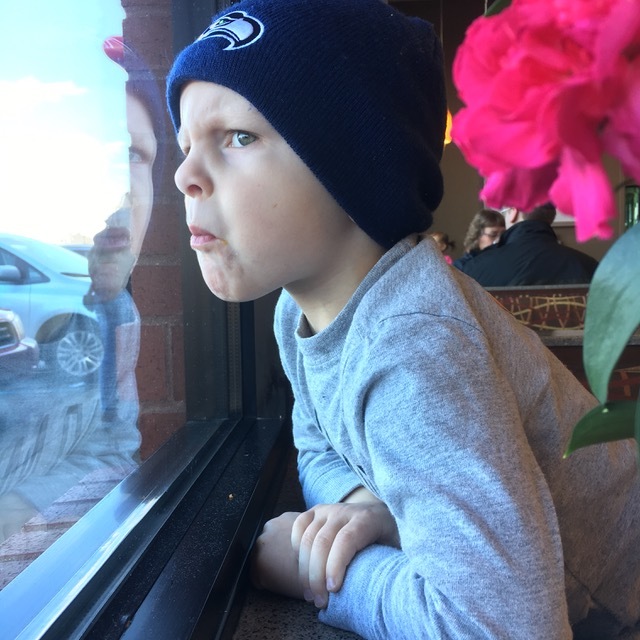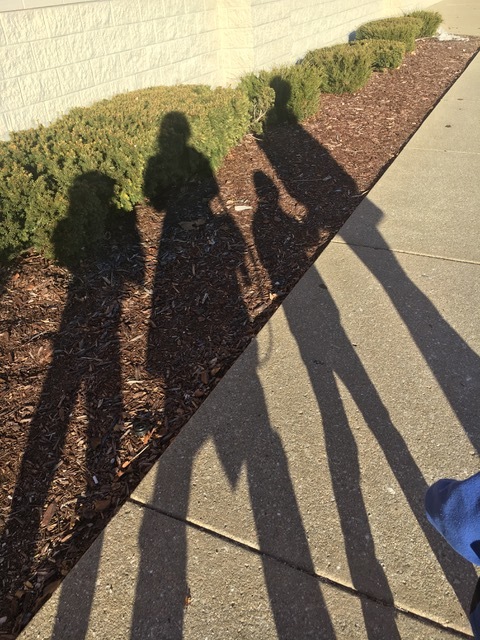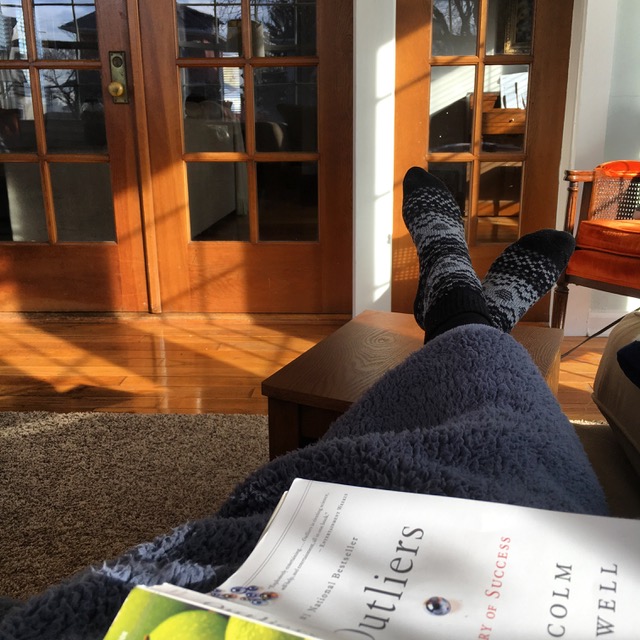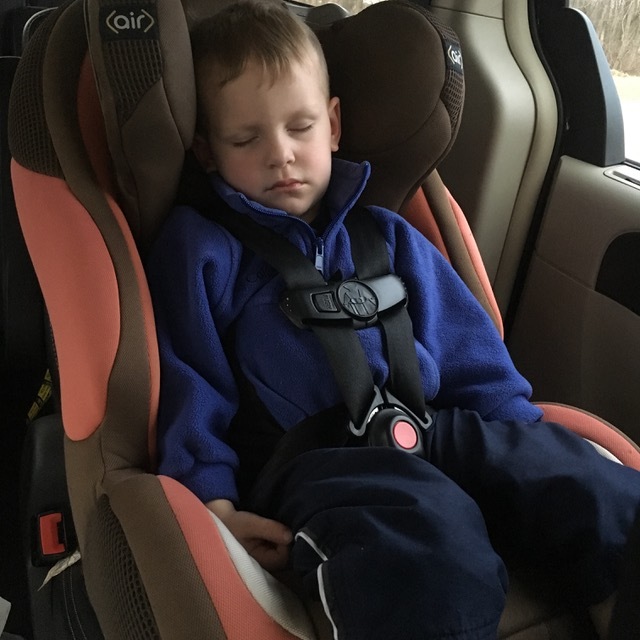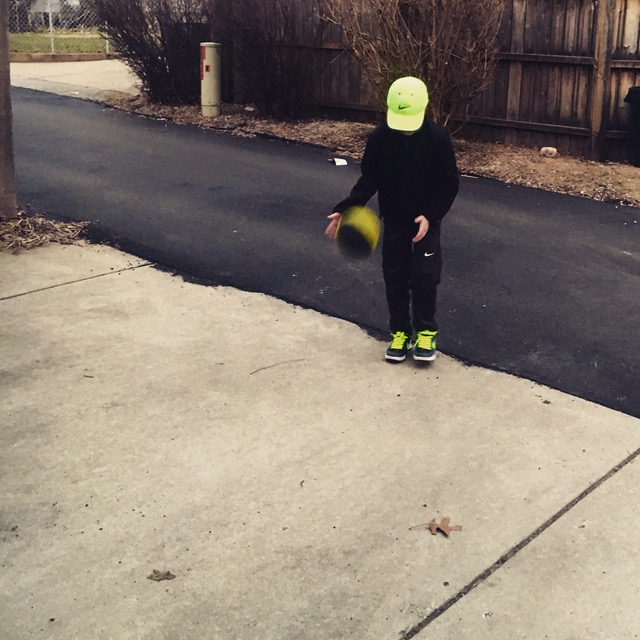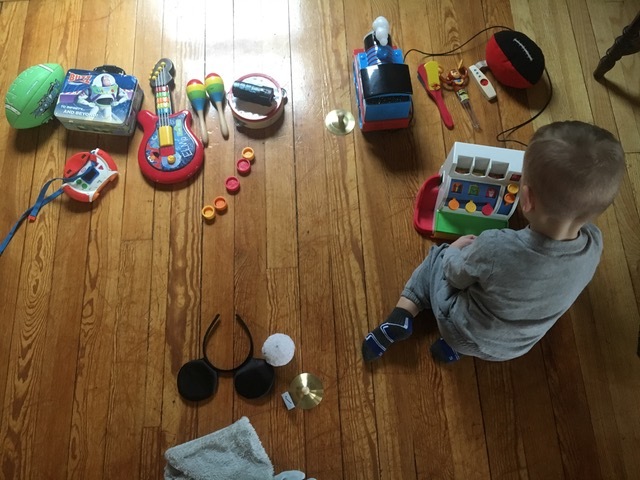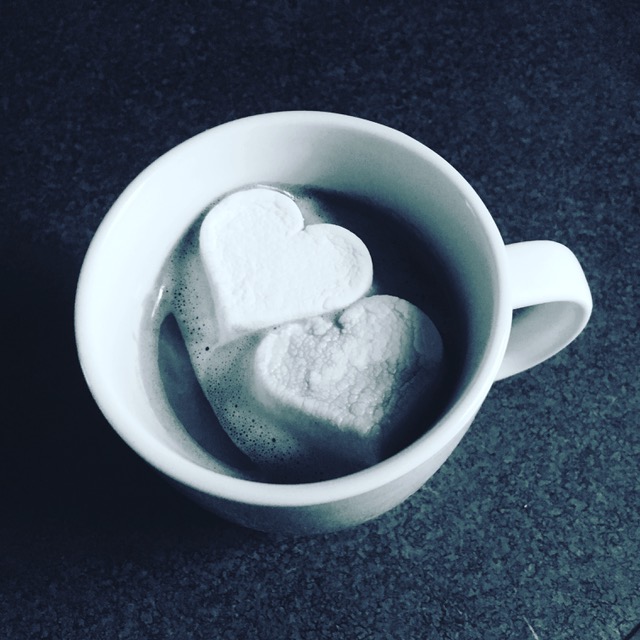 I hugged the box my camera shipped back in.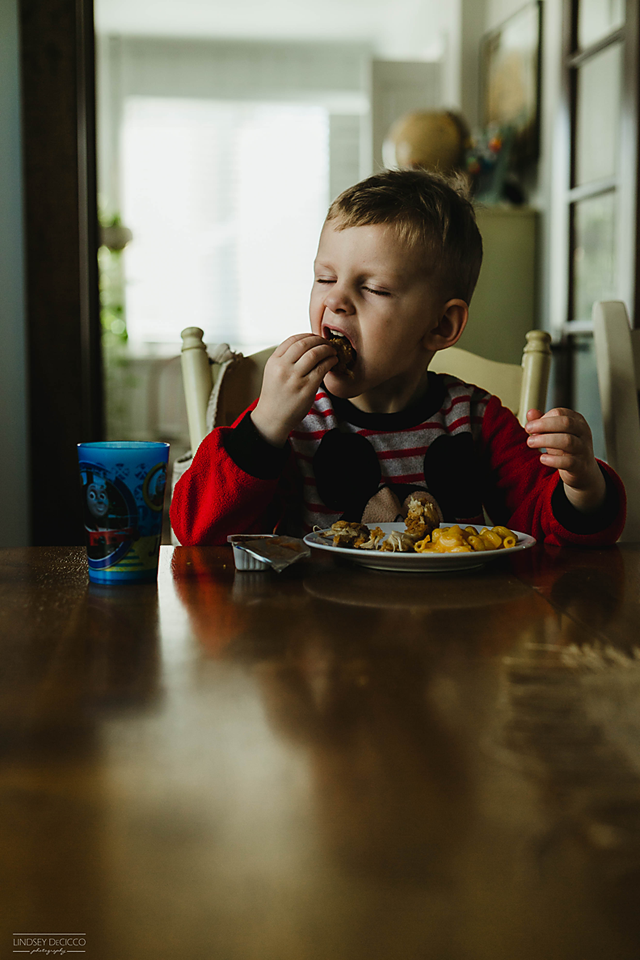 Ben was playing the piano and the room was glowing green. It turned into a science experiment about color cast.