Personal | July
I'm scratching my head over here trying to figure out how I am actually in real life seeing people's first day of school pictures on Instagram? What in the world??
Denial. Today two people asked me when Ben goes back to school. I refuse to check. Is that irresponsible? Oh well!!
We started off with the 4th of July, the fair, all kinds of summery goodness.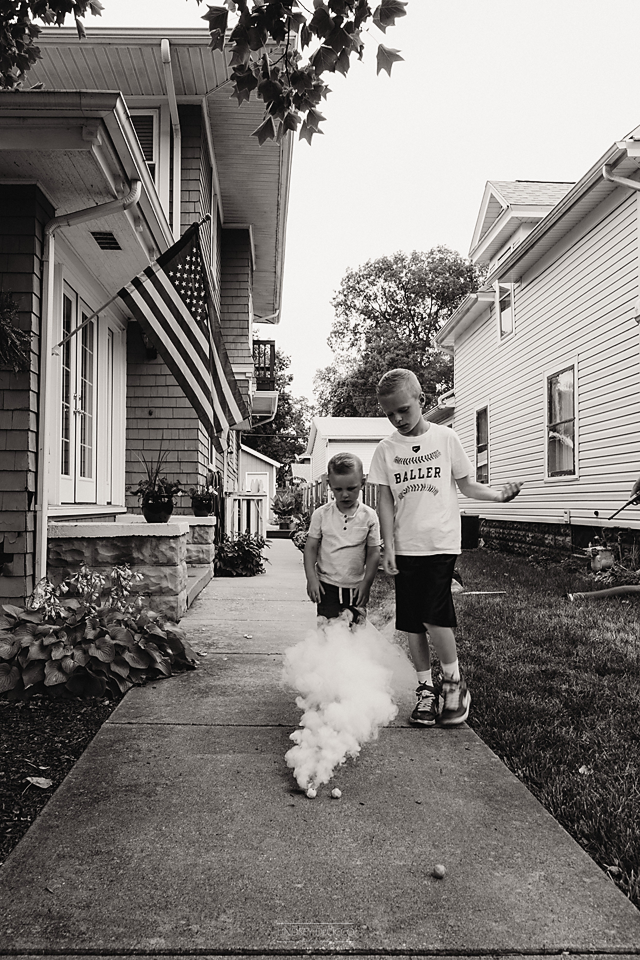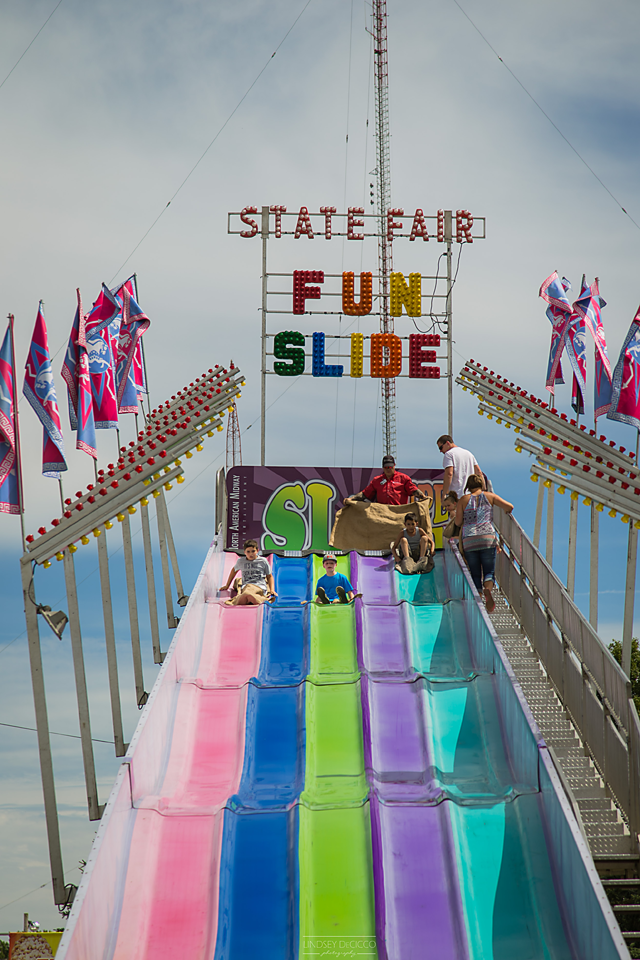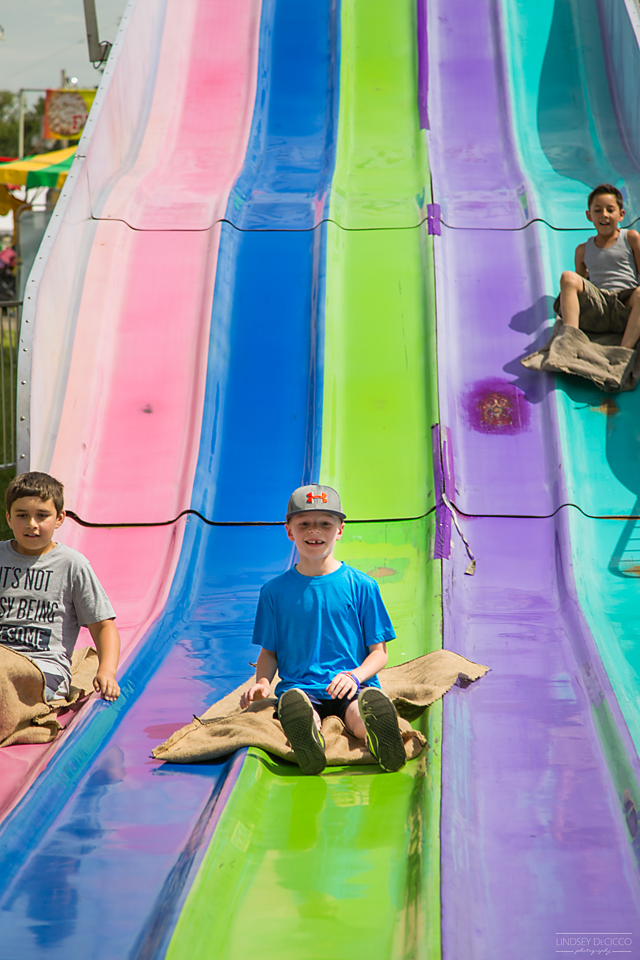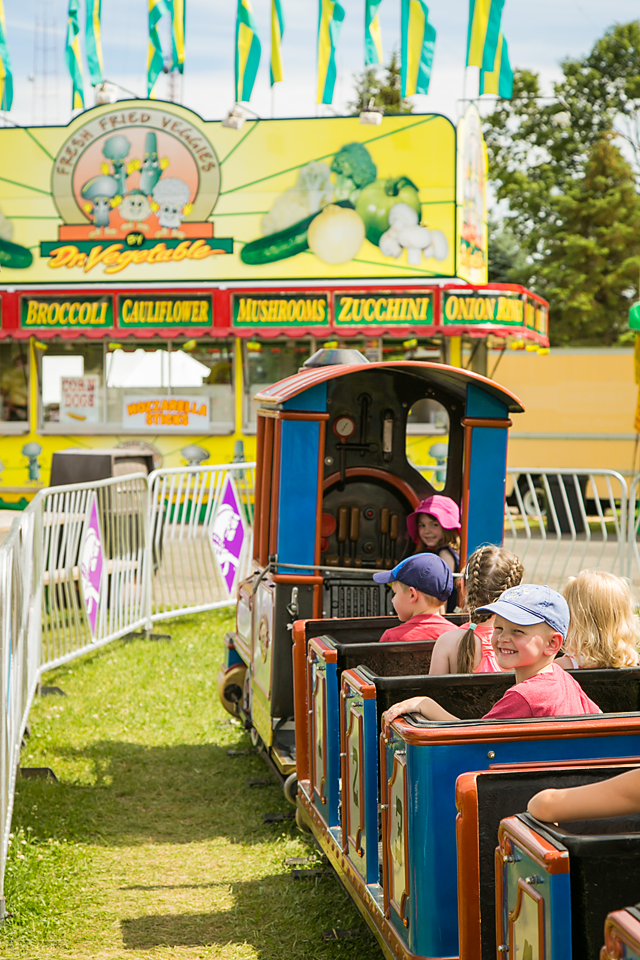 Next up, we have some more summery fun but we also have some images that come from my classes at the Narrative Society. We were encouraged to get in the frame... we are here too! Self portraits were particularly hard during this class. I've always believed in the importance of pictures and preserving memories for our children, but even more so since my dad died. It was hard, but I am glad I did it. Can you find the picture where my hair is an actual bird's nest?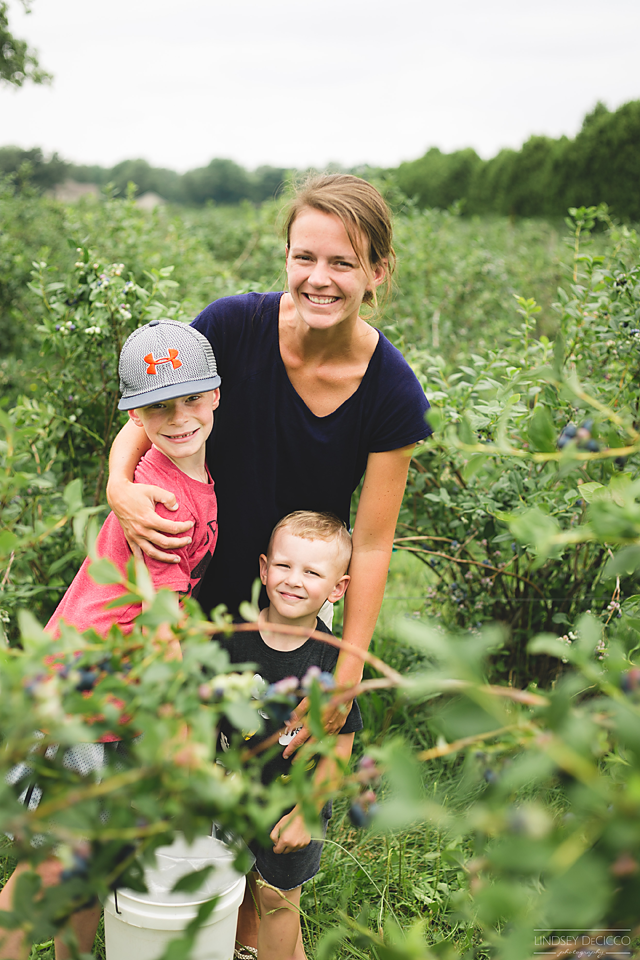 Finally we have Church Camp and our trip to a cottage in Paw Paw, MI. We were gone back to back weeks. I hardly used my camera at camp and used it a lot on vacation. Both weeks were so needed. Thankful thankful.
I love this picture of my boys and their grandparents teaching them to fish.