Updated Pictures of the Kids | Niles, MI Photographer
Let me tell you how much it warms my heart that people seek me out yearly to capture their growing children. It is a privilege and I do not take it lightly. This was the first year that these kids were totally gung-ho without needing a little coaxing or bribery first! That was pretty exciting for me. That's just a sign they are growing up (and remembering how fun family pictures are!).
Stay tuned til the end of the post to see a little look back at a couple of my favorites from years past.
GOOD NEWS! There is still some autumn beauty left. If you've been putting off scheduling, contact me today. There is still time!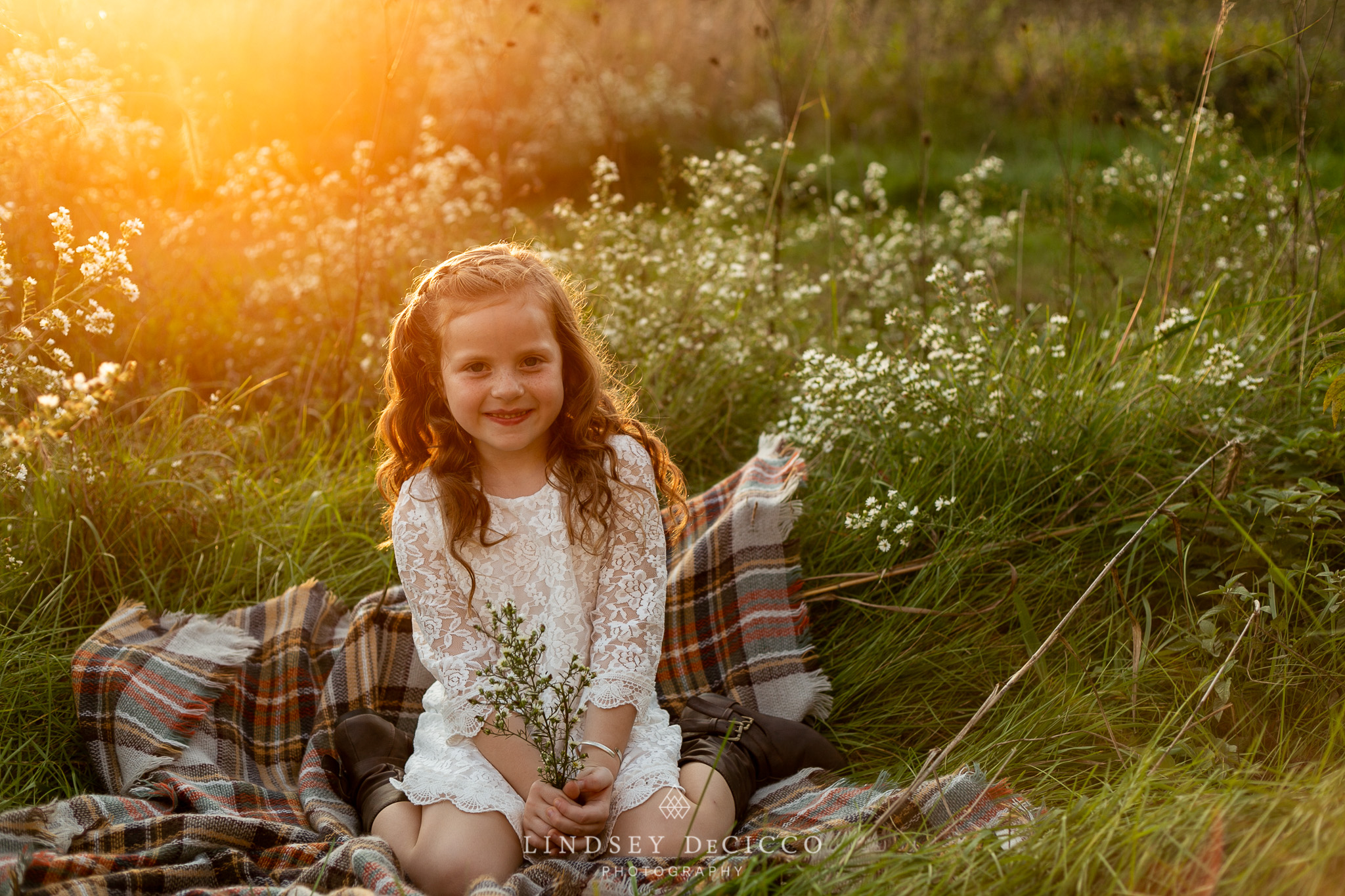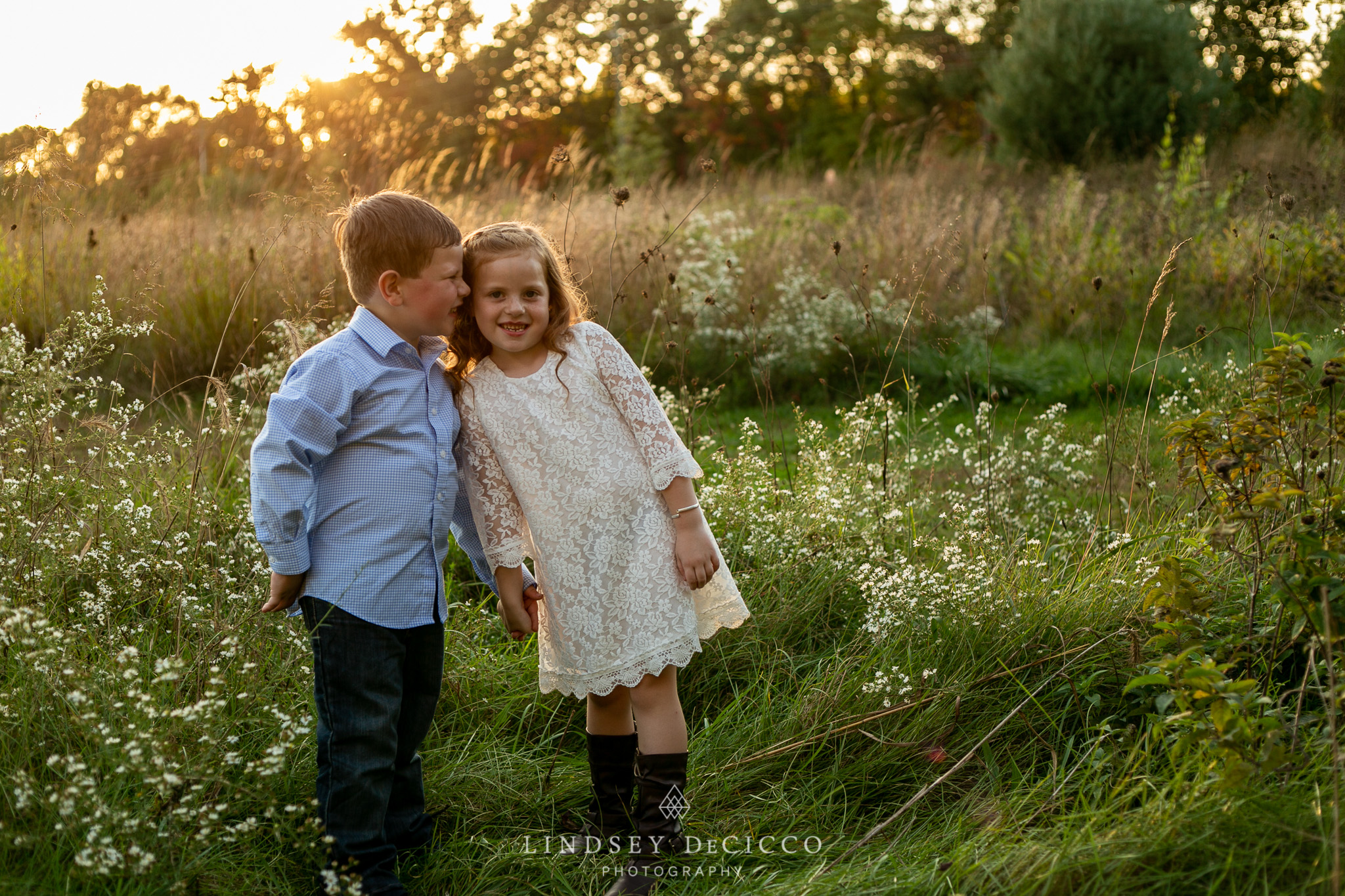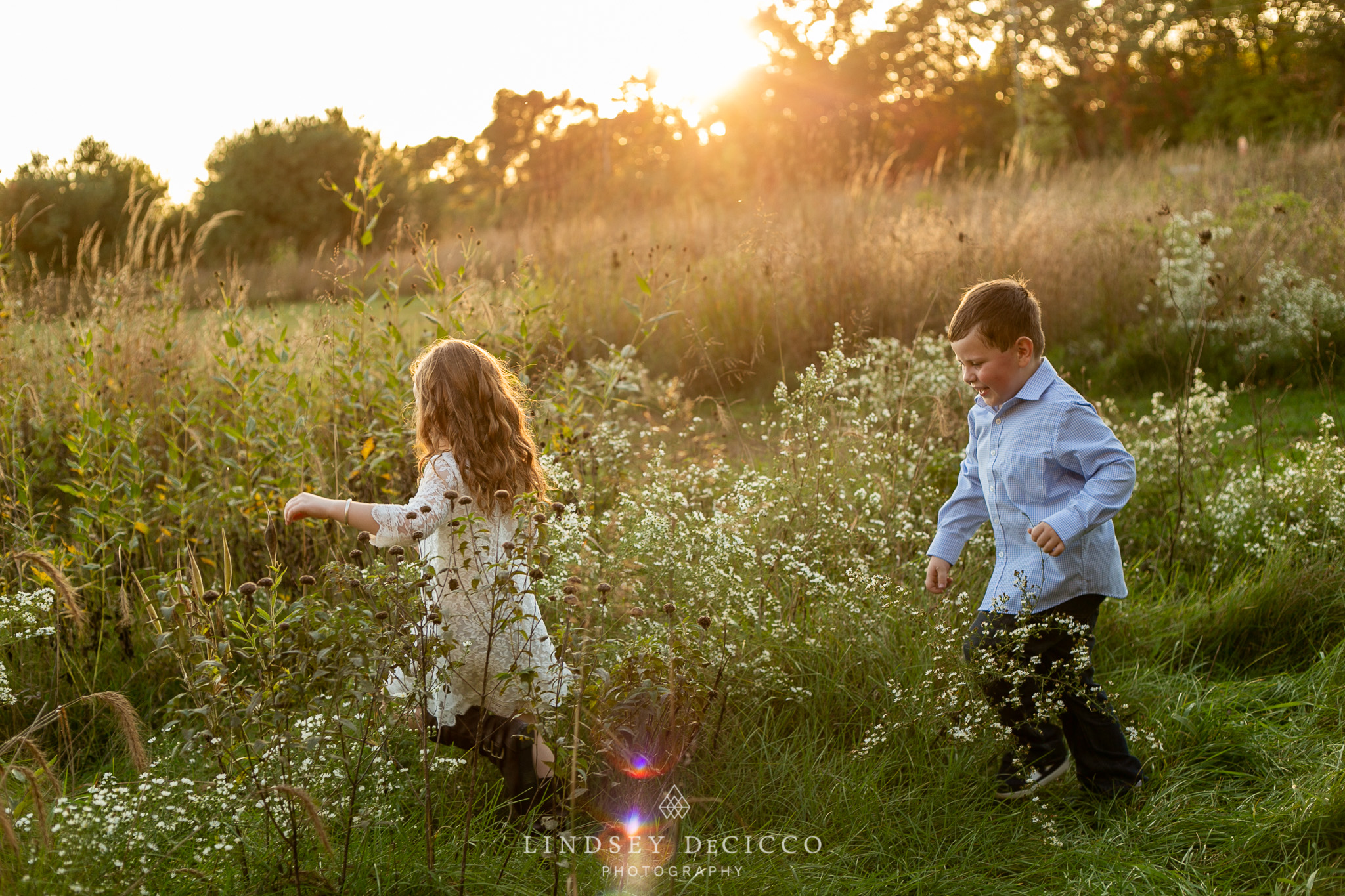 Aren't they the sweetest?? Let's look back at their sweet connection.