Fall Portraits | Updated Family Pictures in Mishawaka
This family finally got their portraits done in their favorite season. A week ago it was stunning, brilliant color all over our neighborhood. That early snow storm shook most of the beautiful leaves down. Fall tried to sneak stealthily in the last week sometime, but I found a little remaining color for them. (Woo!) Isn't it amazing how fast that peak color fades? Be warned, future fall picture-wanters! Book early for the coveted peak week!
We had an amazing session right down the street from where this family and I both call home. Enjoy my favorites from their gallery.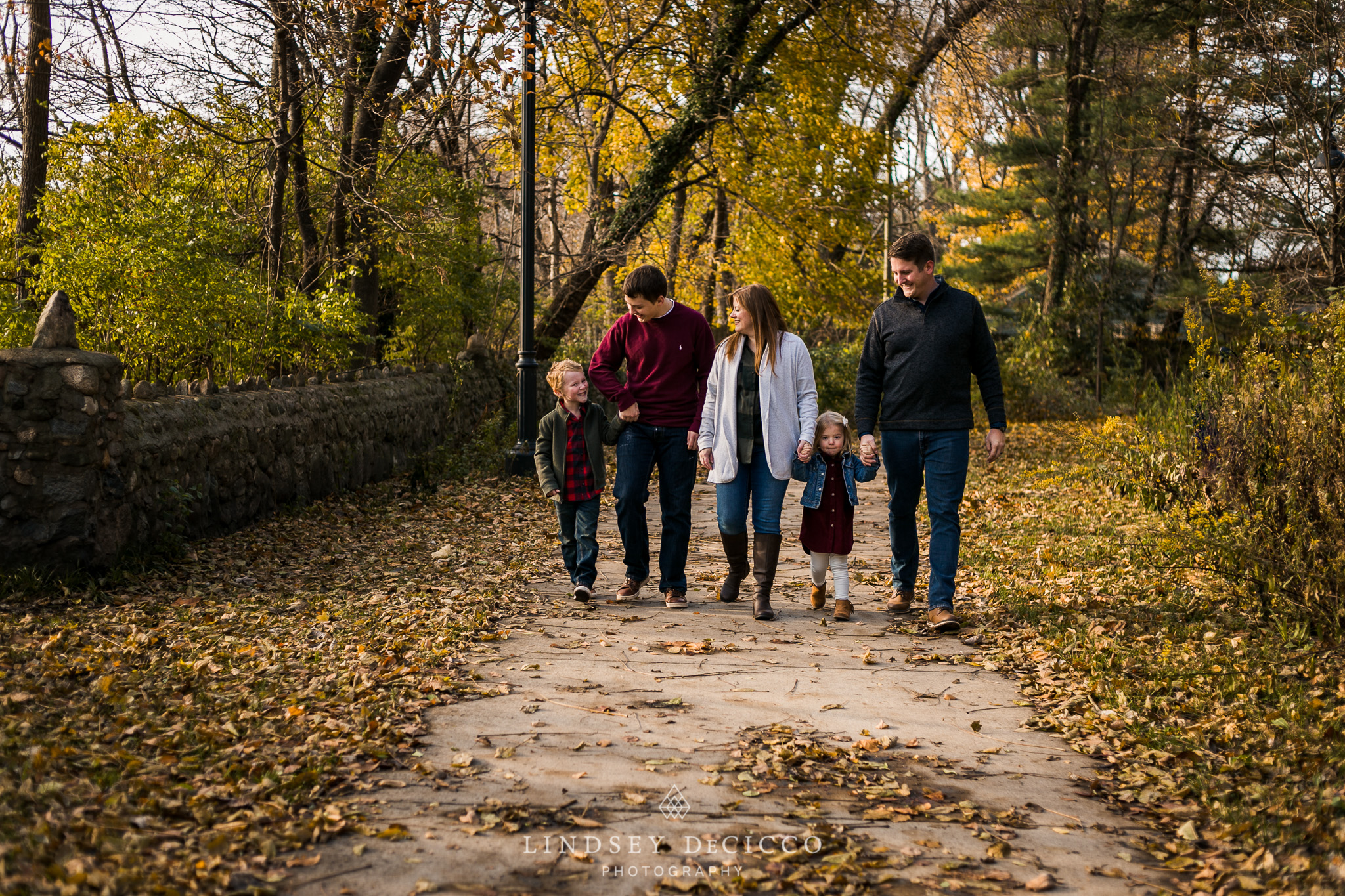 Location: Mishawaka/South Bend, IN Riverwalk