Allie & Ian's Engagement Photos | St. Mary's College, South Bend, IN
St. Mary's College Engagement Photos, South Bend, IN
Allie & Ian had a whirlwind weekend. I don't know how they pulled it off! Ian graduated from Notre Dame's Law School Saturday, had engagement photos with me on Sunday and was moving to Florida on Monday! Allie starts a new job next week in Tampa, so he is heading down to get everything situated for her arrival! I was honored they chose to take their engagement pictures with me in the midst of all that excitement.
St. Mary's College in South Bend is special to the couple (they got engaged there!), so we met up after a busy graduation weekend and were met with a totally empty campus. Allie received a dual degree from Notre Dame and St. Mary's in engineering and met her future husband here as well. This couple is warm, kind, in love and the camera loved them! Enjoy this engagement session.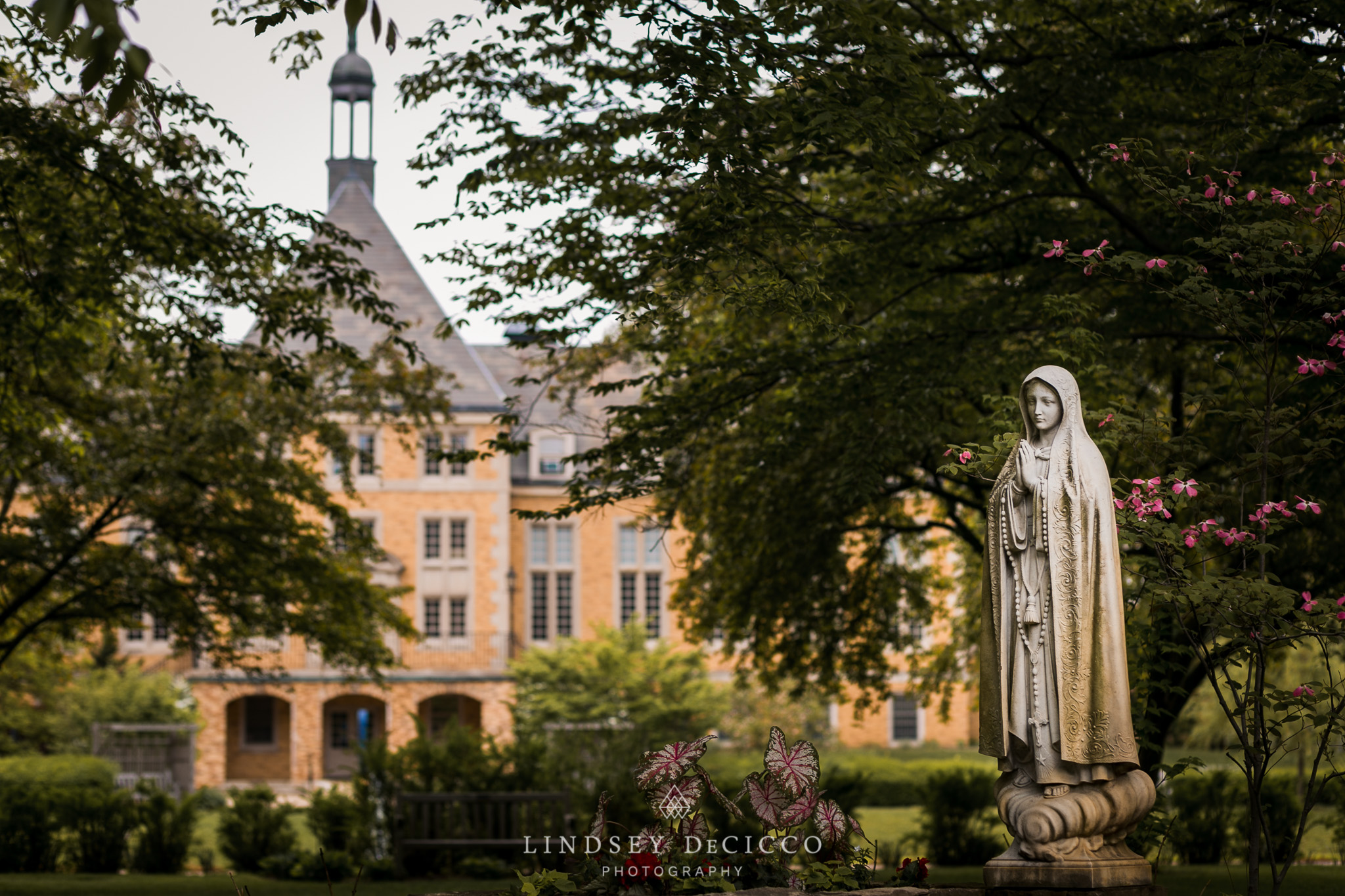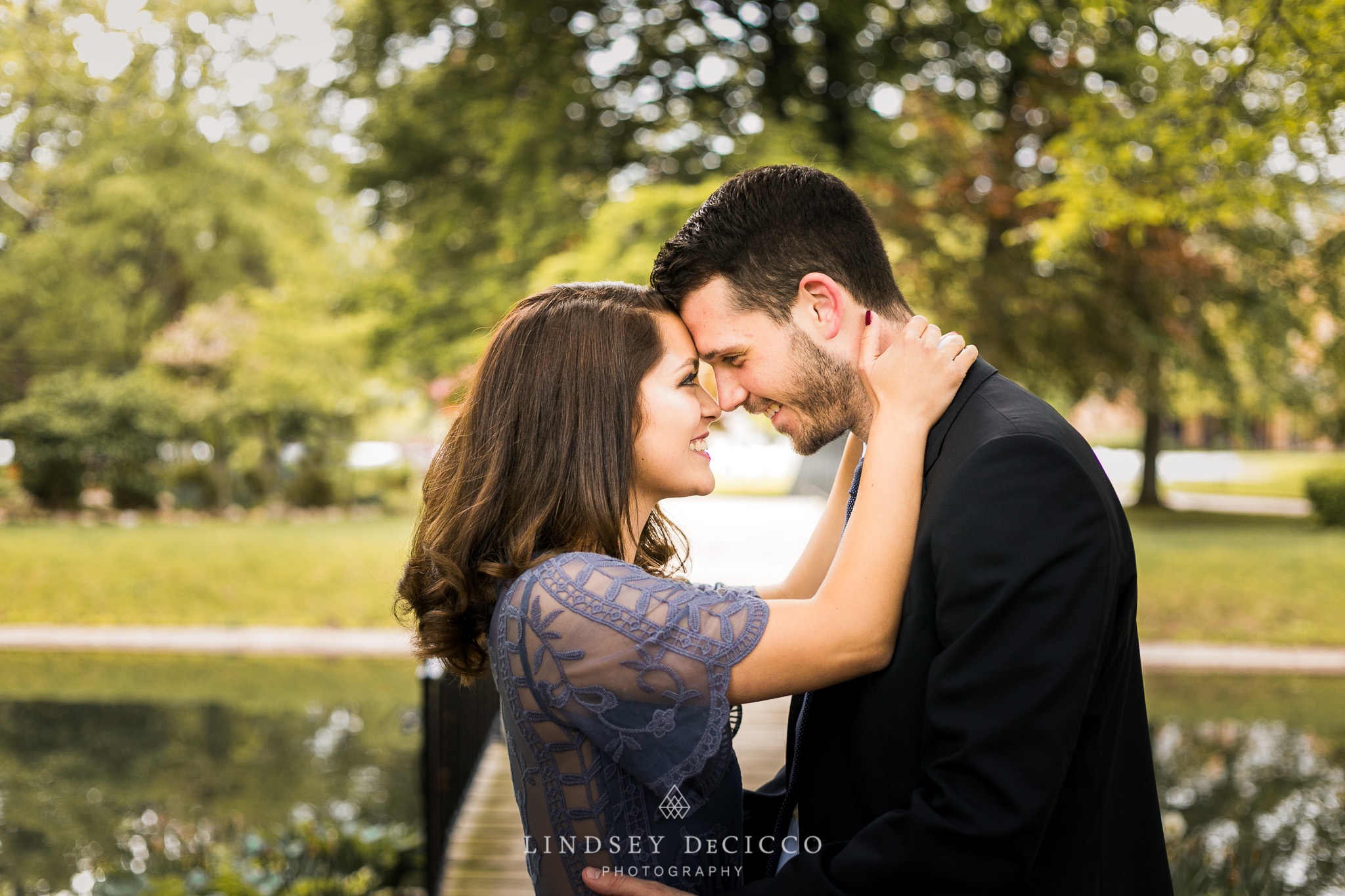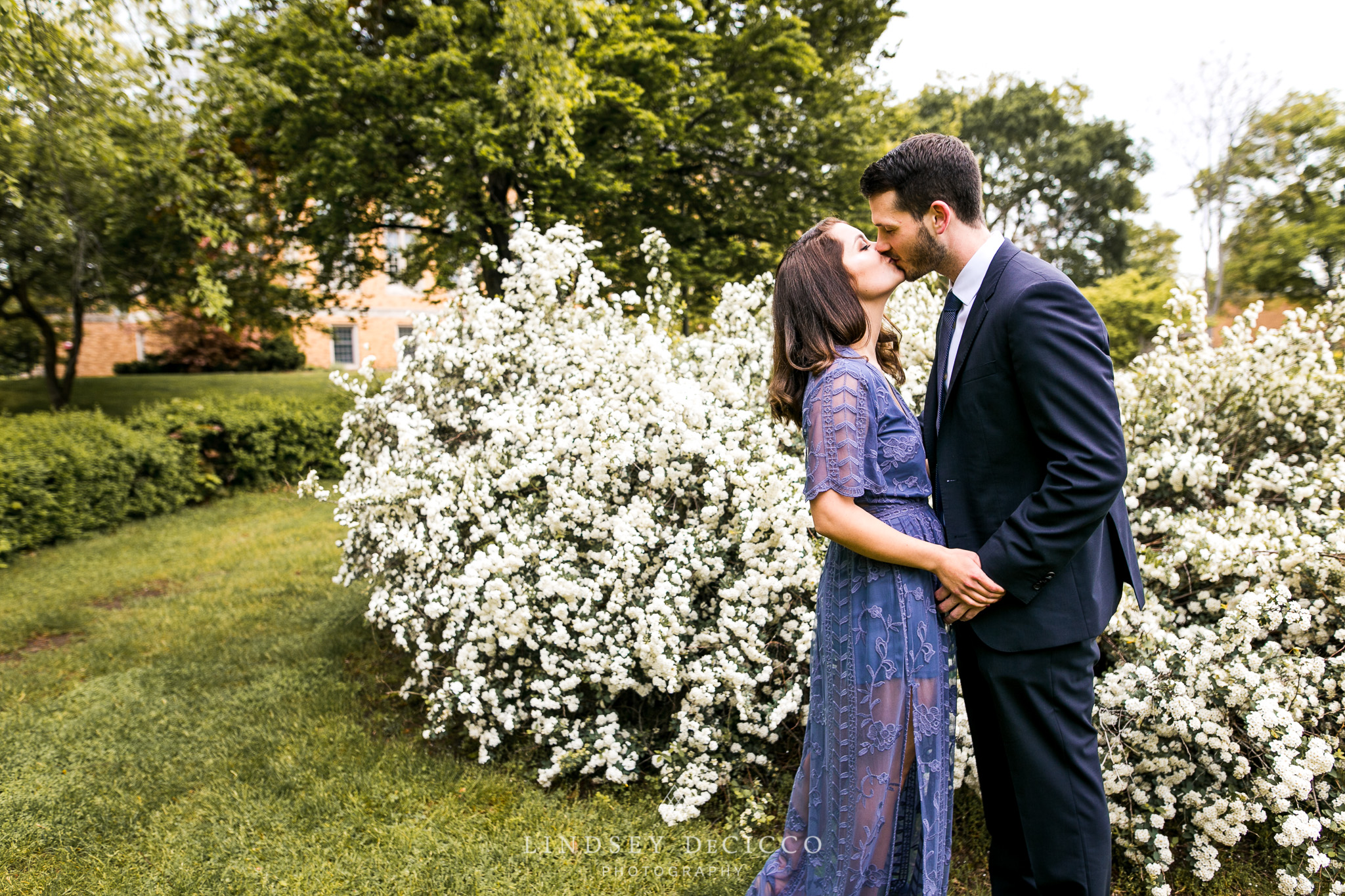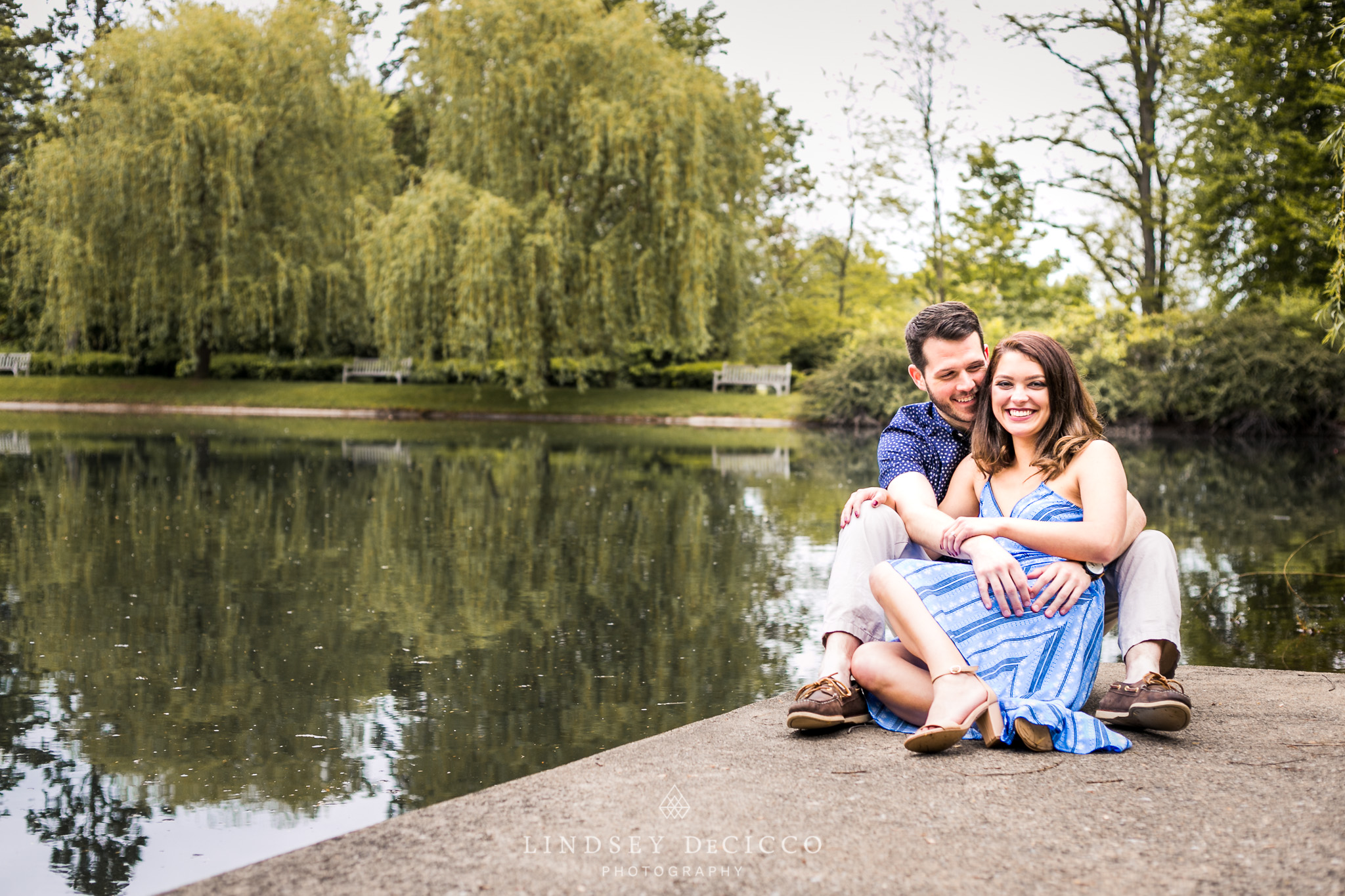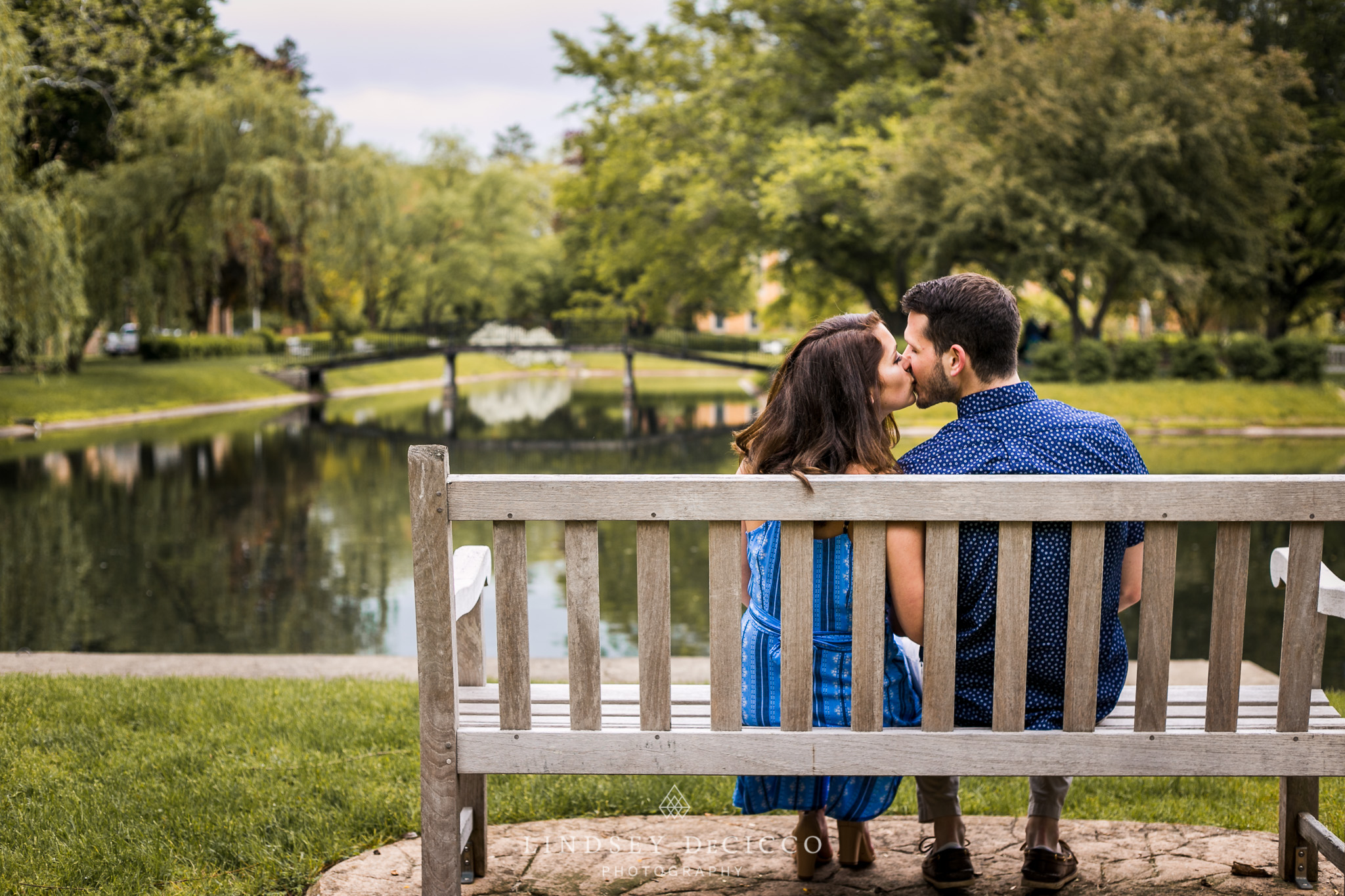 I had to include a few pictures of their little guy! I see a baby with big brown eyes and two little teeth and I just can't help myself.