Personal | Denver
We went to Denver for a ministry weekend helping a Missions America church put on a community event. It was awesome and I loved meeting the people of AMM! We had a couple extra days to see the sights and we crammed in as much as possible. Enjoy my favorite iPhone & Canon Mark iii pics!
Crazy story… I ran into an old friend (1st grade-all the way up to highschool) who lives in Montana PLUS her entire family during continental breakfast at my hotel!

Red Rocks Amphitheater, Denver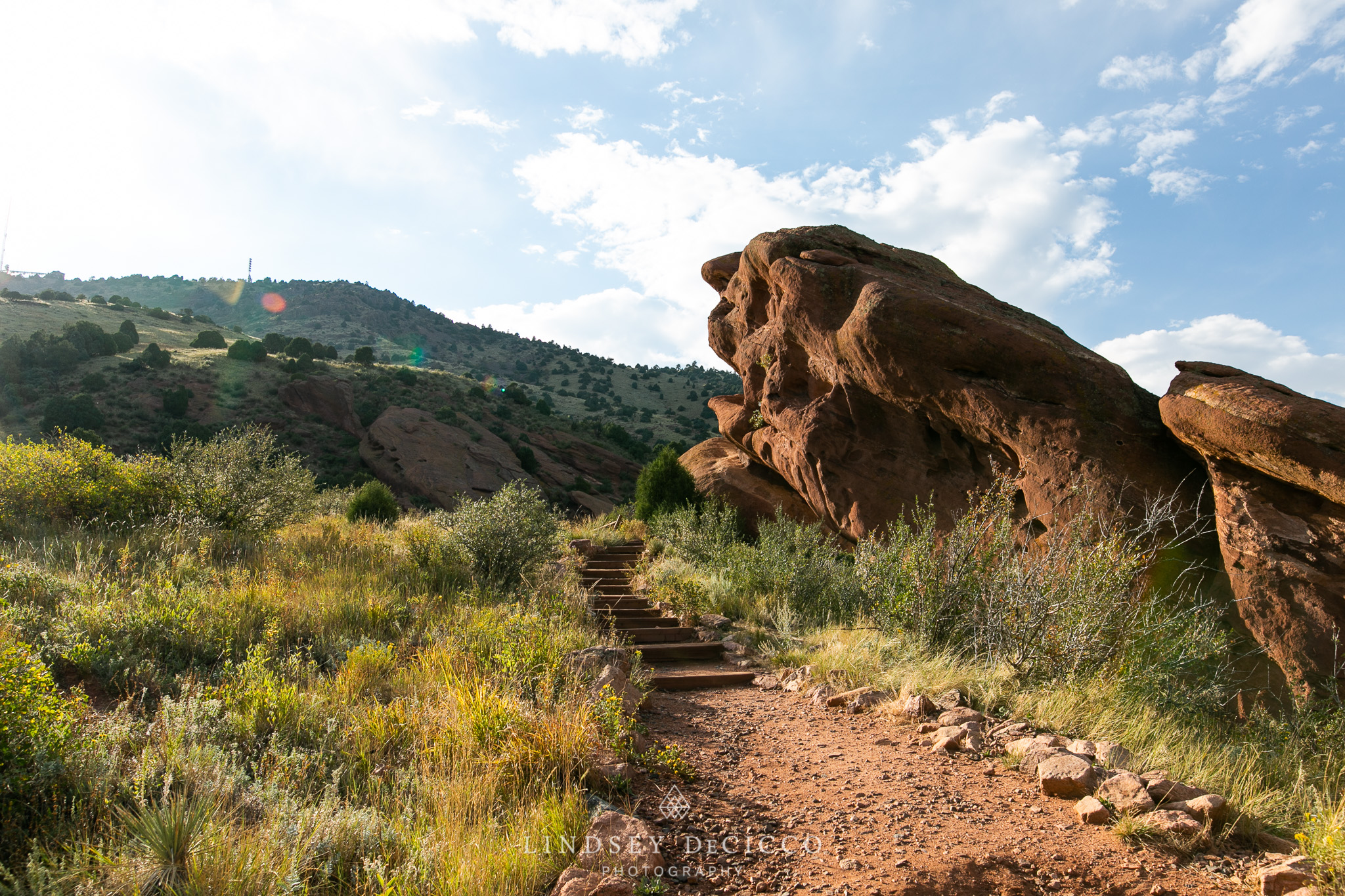 Garden of the Gods, Red Rock Canyon Open Space, Colorado Springs
It's so hard to pick, but I think this was my favorite day. We got to Garden of the Gods just as the Breast Cancer walk was finishing up and we couldn't get in for another hour. Thank goodness we had the All Trails app on our phone. We found a close hike that turned out to be amazing. We had to get back that day for church, but we could have really kept looking around here. It was so beautiful!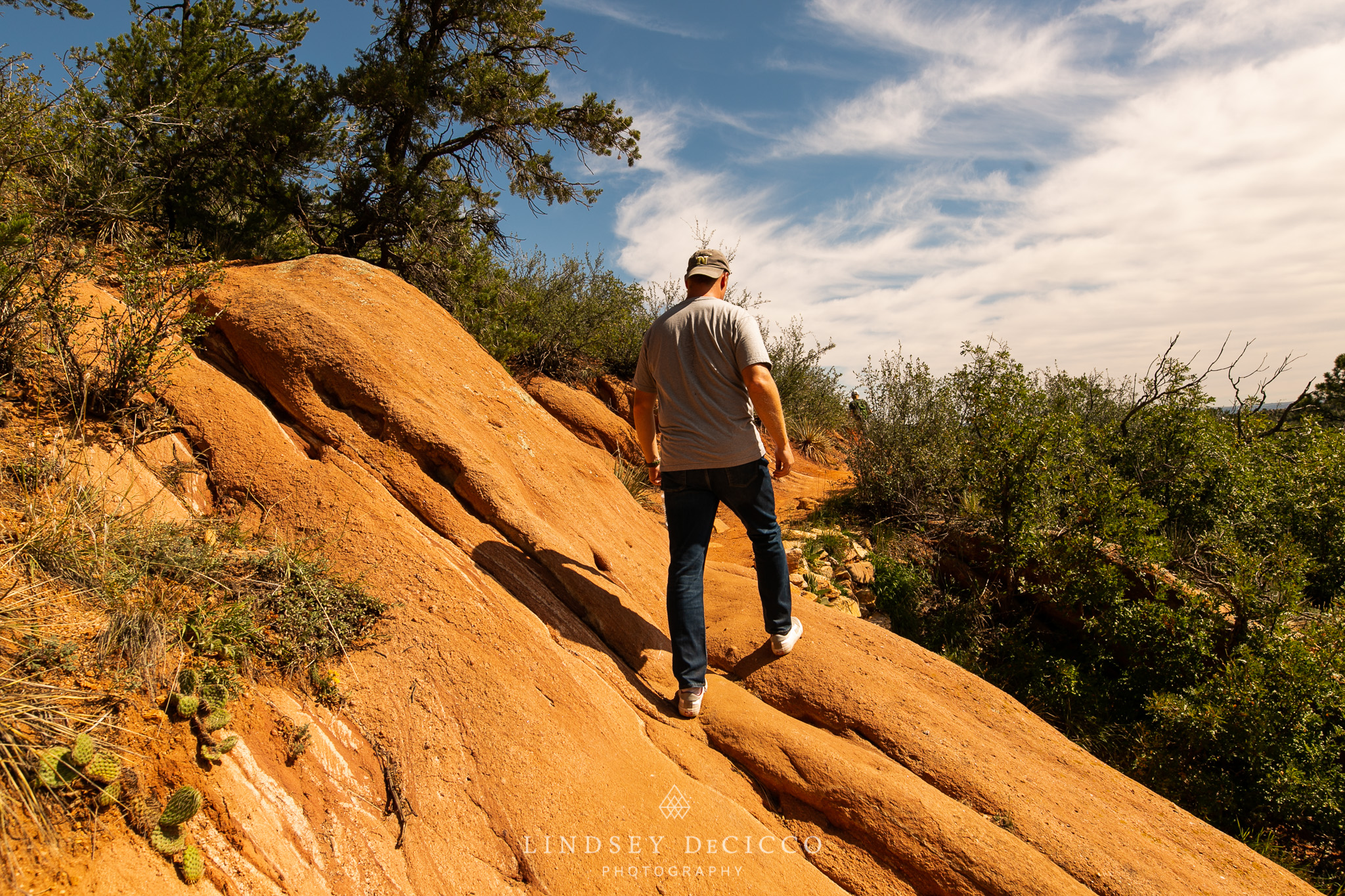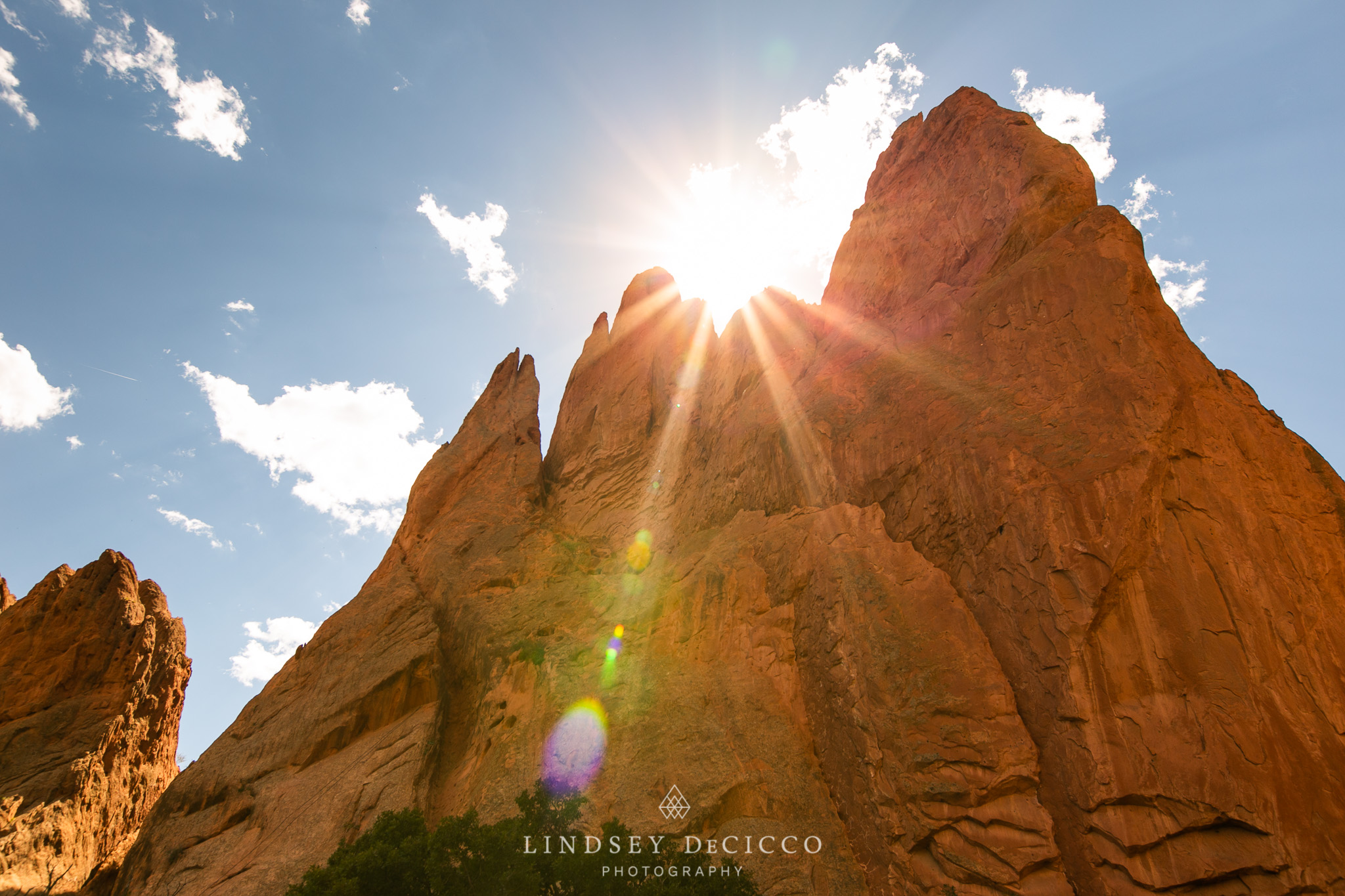 Mt. Falcon Trail, Evergreen (Beaujo's Pizza, Everbean Coffee), Downtown Denver (Little Man Ice Cream) For fun, spot the picture where I told Nick I'd divorce him if he took one more step. Straight down is so freaky!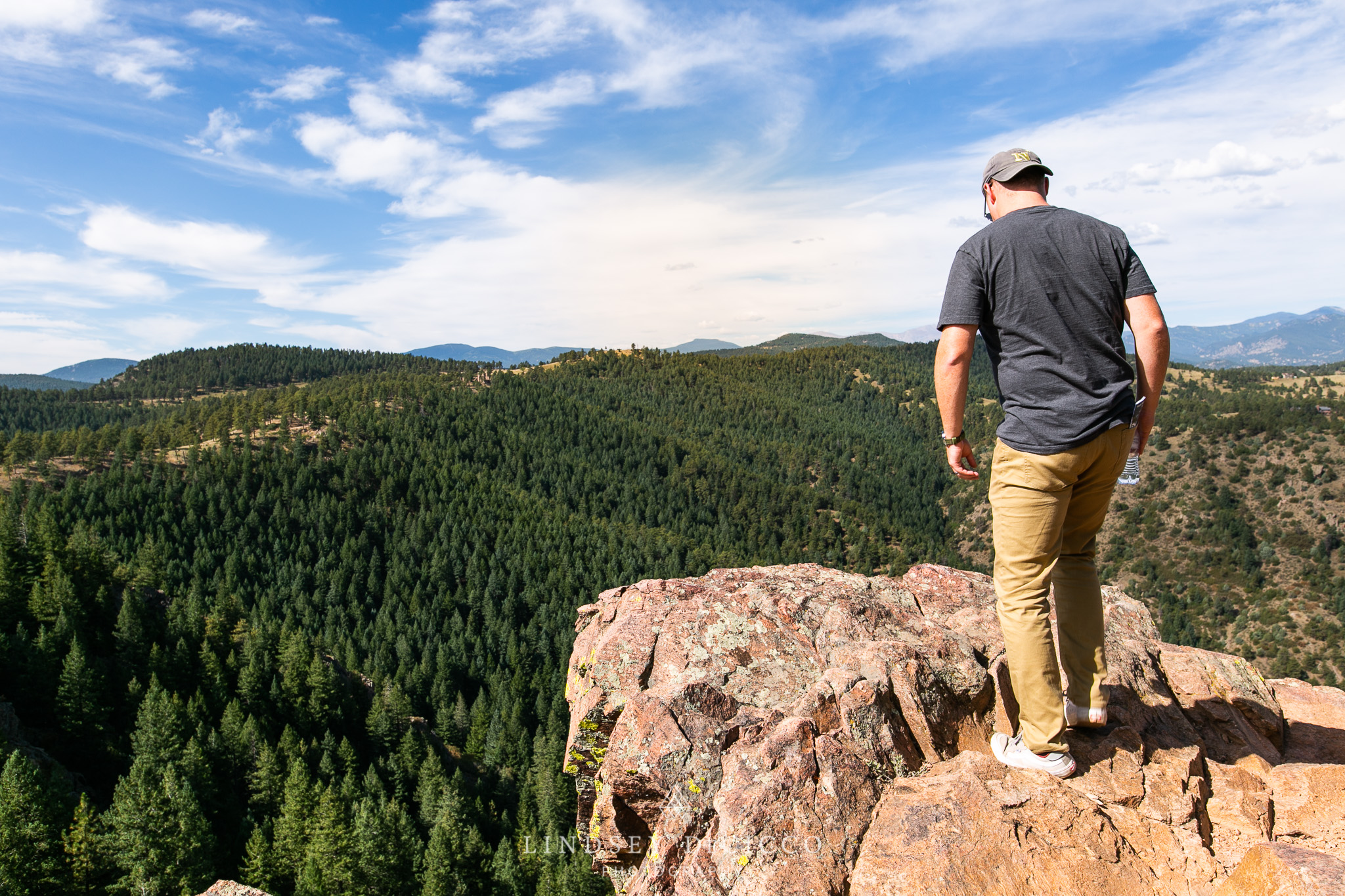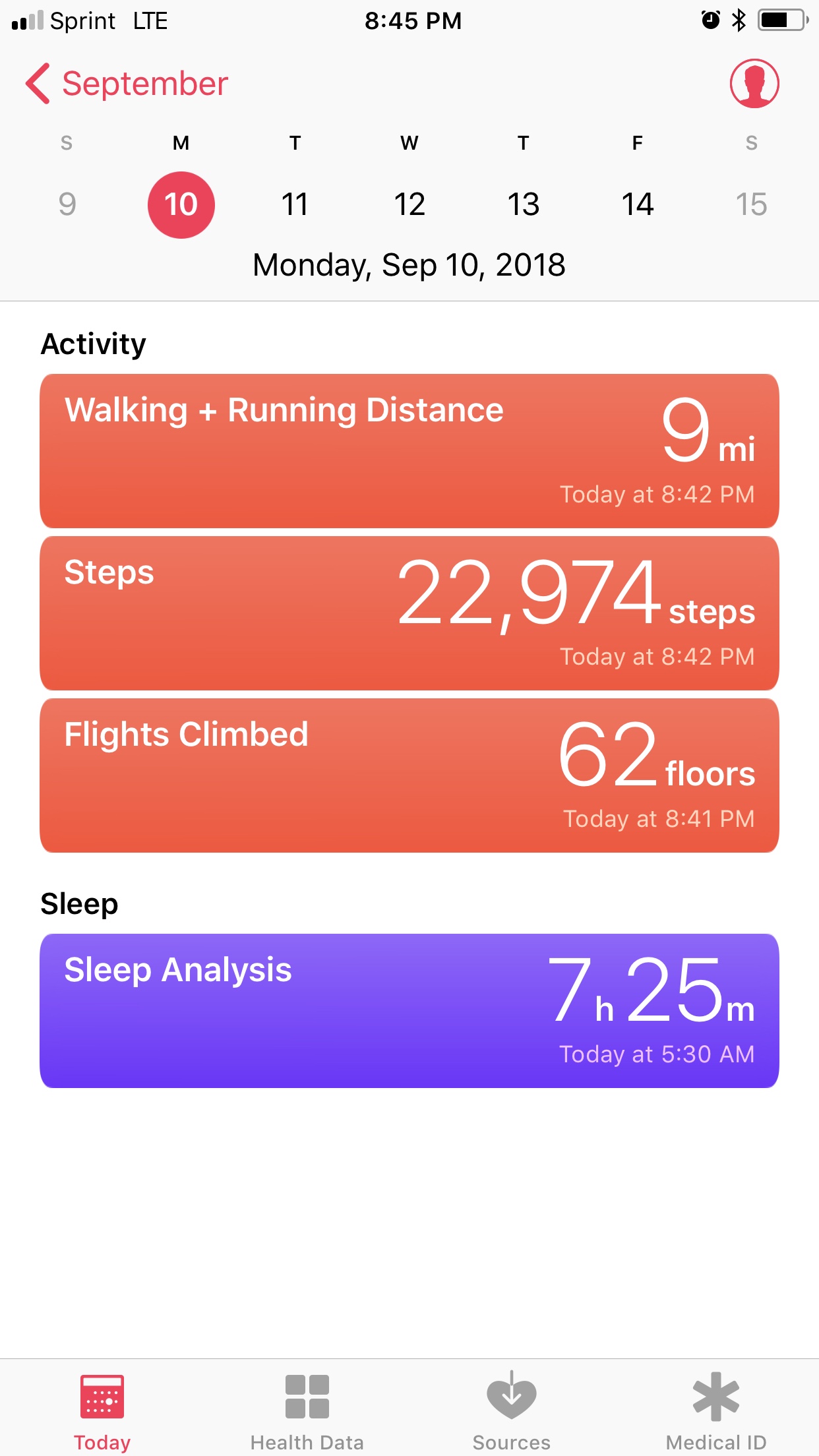 Rocky Mountain National Park, Grand Lake, Lily Lake, Estes Park, & Boulder's Lookout Mountain
I tried Yak and it was delish. :) Snowed on top of the mountain above the treeline & 12,000 feet. Saw elk and some of the most beautiful sights ever! Fall colors already! Freezing cold mountain lakes (like Lake Michigan in May!) Clouds so close you could practically touch them. Just <3 <3 <3