Studio Headshots | South Bend, IN Portrait Photographer
Elspeth came back to LDP for studio headshots last week. Have you seen her website? So talented!
Elspeth sat for beautiful headshots before with me, but she was ready for something a little different. Last time we got together, we used the beautiful morning sun and the East Race downtown for a soft look. This time, she was all about the drama. The dramatic look she wanted was best achieved in the studio. No regular old business headshots for this creative. She nailed it. Her hair and make up were perfect for her vision. She is great in front of the camera and needed very little direction. She has such great knowledge of posing… she's a total natural! I've never had a harder time picking my favorites, guys. They were all stunning.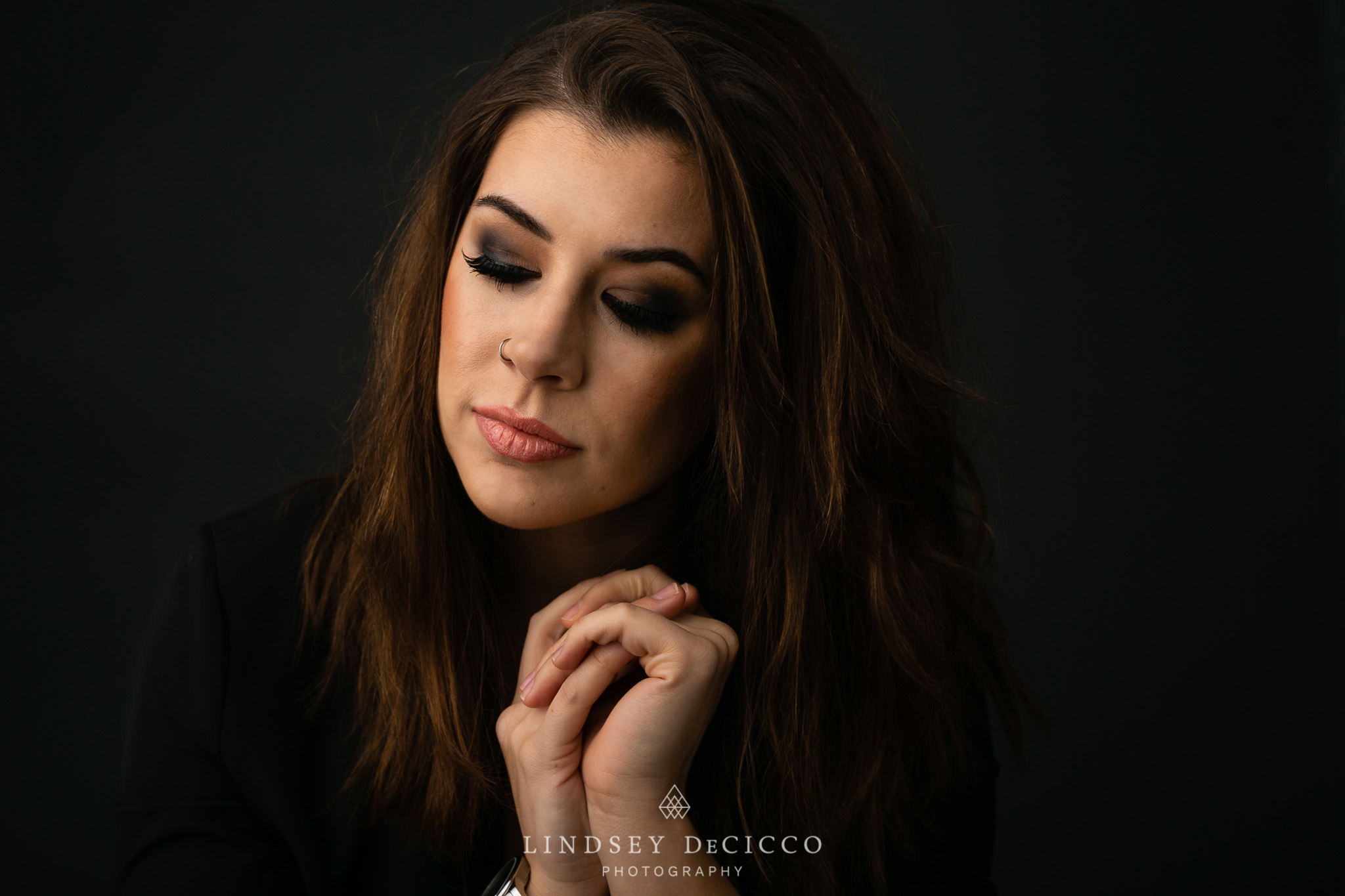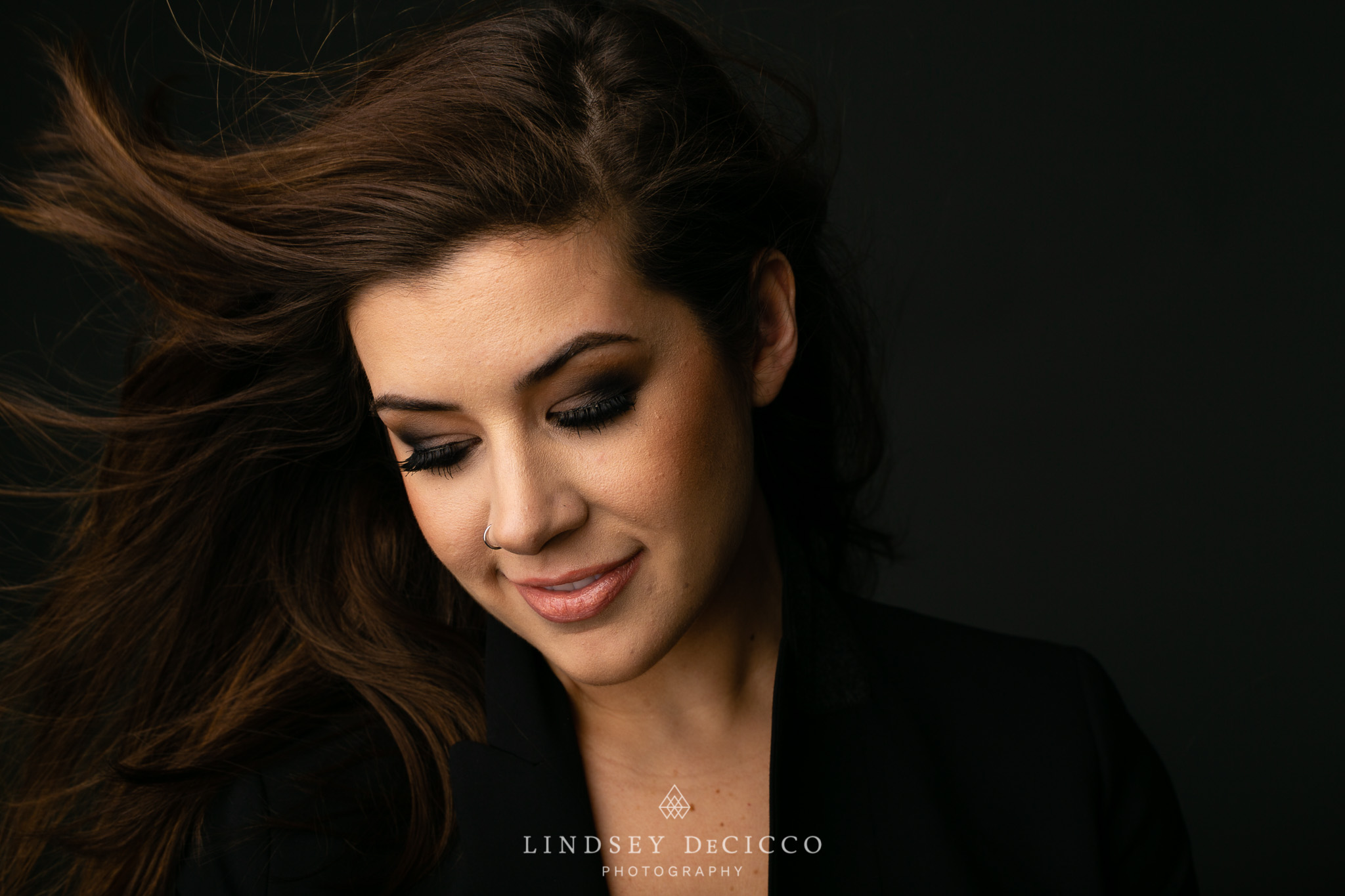 Photography: Lindsey DeCicco Photography, Studio: Ashley Wentz Photography, Hair and Makeup: Madeline (ig @madeupauthority)