Michigan Vacation Family Film | the Bettcher Family
One answer from Cara's questionnaire kept playing in my mind during the filming of this session. She said Mike, her husband, is "the best dad you've ever seen. If God gives us a purpose, his is undoubtedly to be a father. He's fun loving and always up for fun and laughs." I totally got it while I was watching their family interact. The way he spoke to his kids and played with them was moving. One of the reasons Cara wanted to do a film session was because she wanted to remember what an amazing dad her husband was and how much they still care are love each other. (The day after our session was their anniversary!)
This is the Family Film Story of Michael, Cara, Finnley and Riggs. Day tripping to the beaches of Lake Michigan is one of their favorite summer activities, since it feels like a mini vacation away from his 70 hour work weeks. We met at New Buffalo where we were surprised to see some major improvements. New parking lots, boardwalk, playground equipment and a restaurant are all bringing a little life back to the popular stretch of sand. Cara says that Finnley regularly asks to move to the beach. She is a little water bug and will swim until someone drags her out! However, there was no swimming for us this time. The water was c-o-l-d! We did get to enjoy some boat watching, rock hunting and sand castle building, though!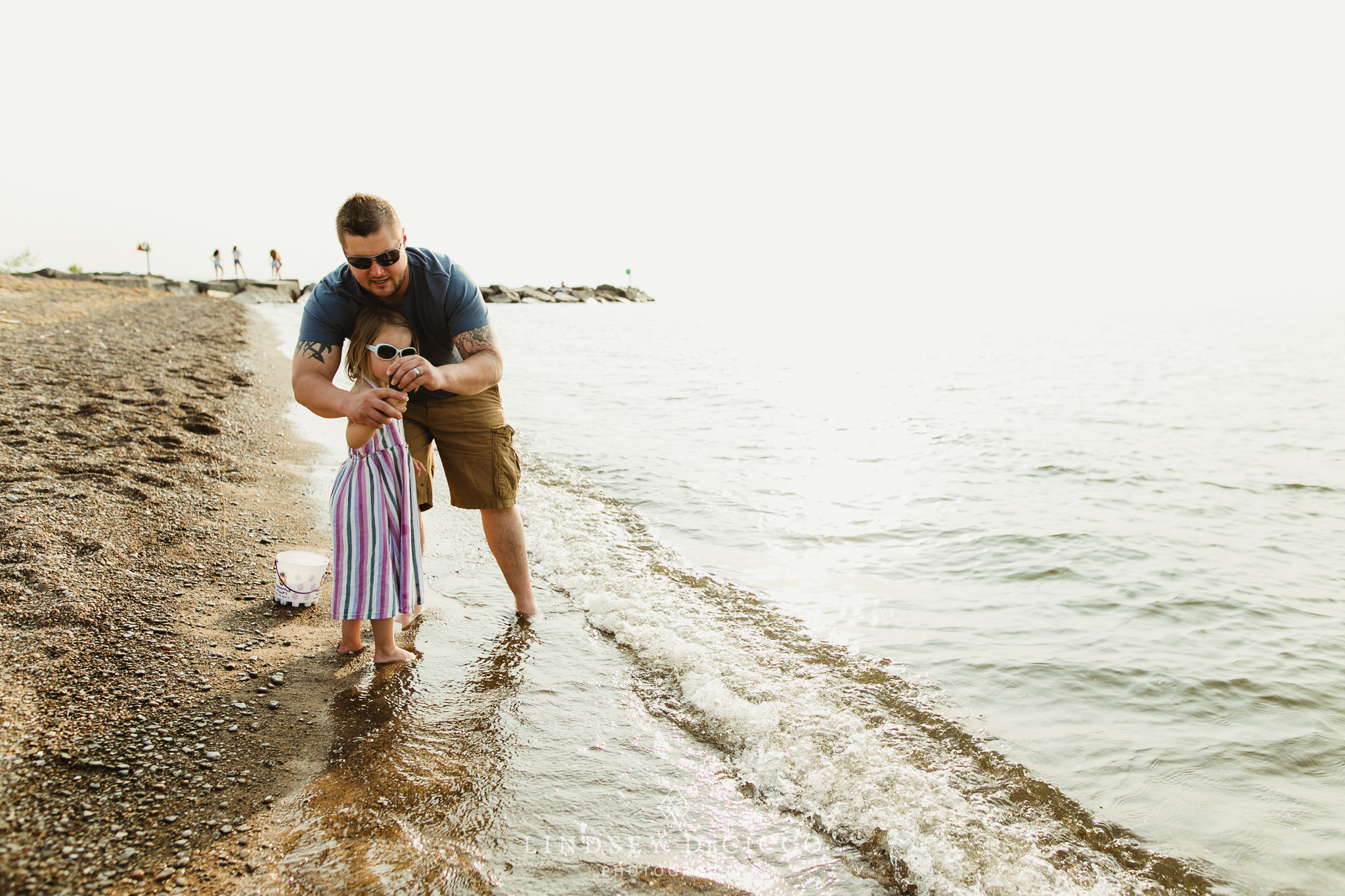 Finnley is 4. She's outgoing, loves to be the center of attention (you'll see!), and is nurturing and sweet, especially towards little bro, Riggs. She laid some serious kisses on the cutie during our time together. I love her little voice and I am so glad we captured so much of it. When she calls her treasure a "seashell rock", it reminds me so much of my 5 year old's voice. Nothing better.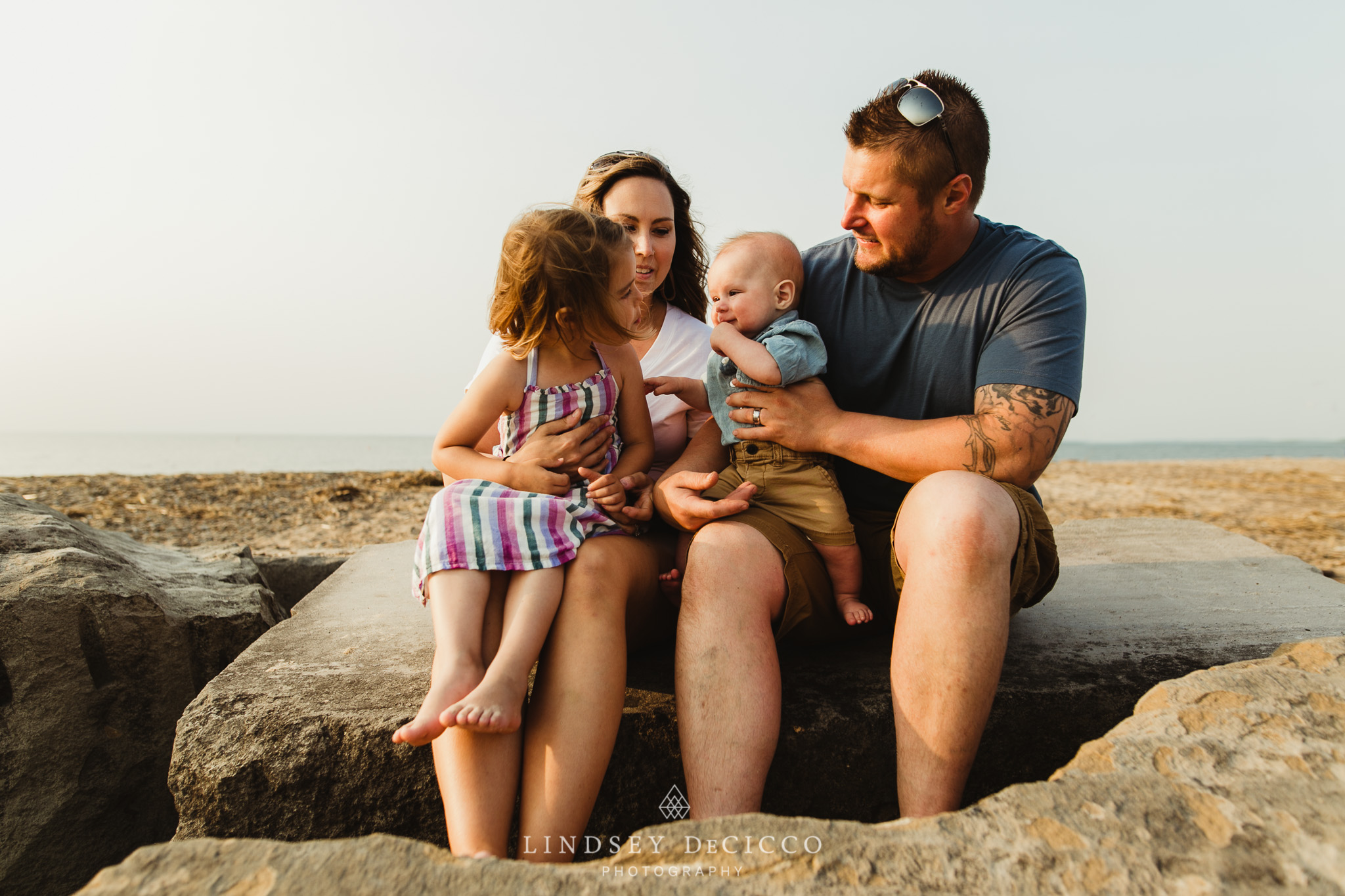 As if I wasn't all ready so excited to meet my own baby in September, Mr. Riggs pushed me to the edge! Wait til you hear his baby laughs. Ohhhh man. Can't wait! Even his little cry was sweet. Watching mama rock him and sing to him was precious. The comforting power of a mother is one of the most amazing things we can experience in life, right?
Cara and Michael are still so sweet and in love. They have been together since they were 15- half their lives! This is so similar to my husband and I. It just makes me smile.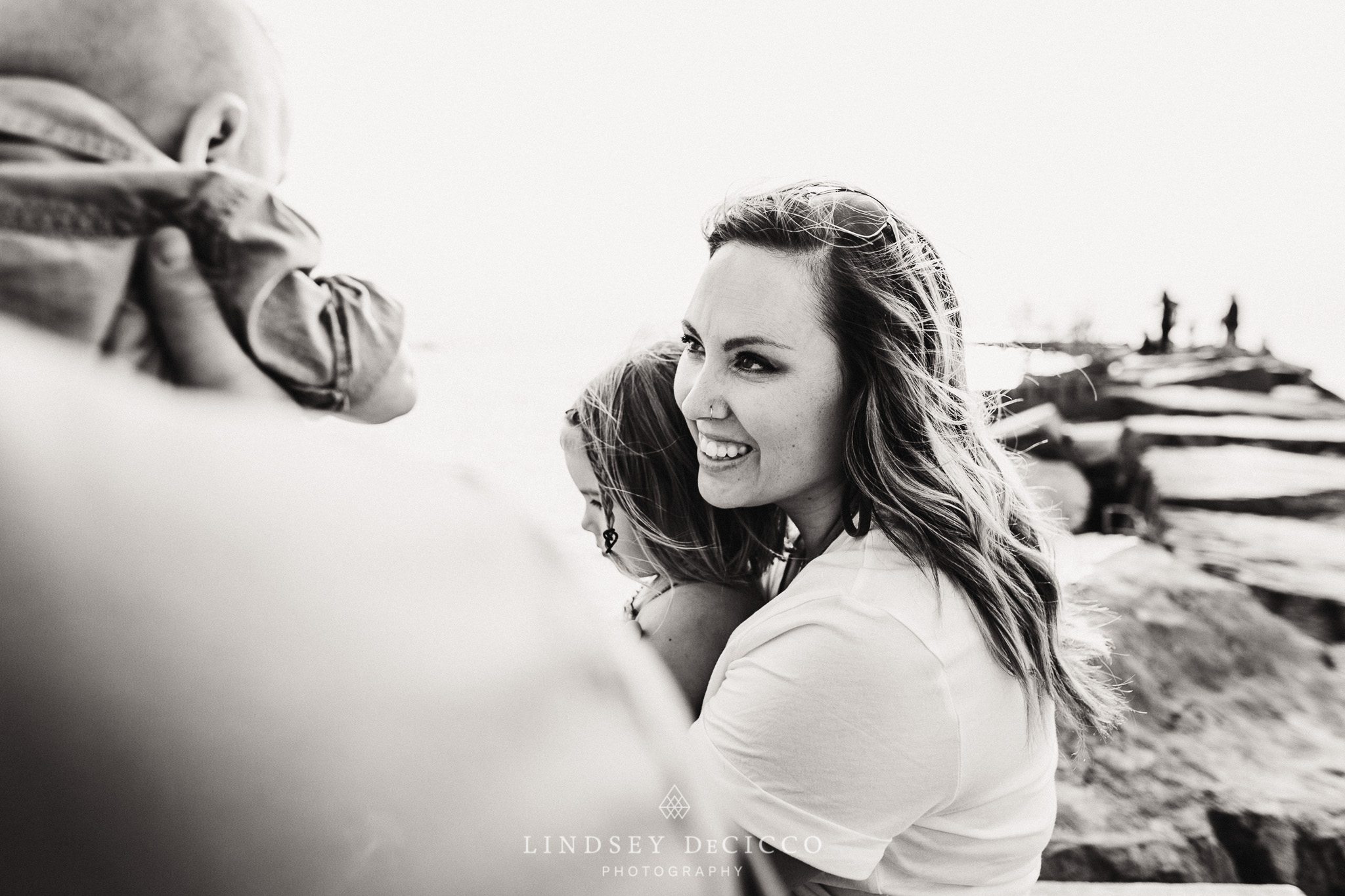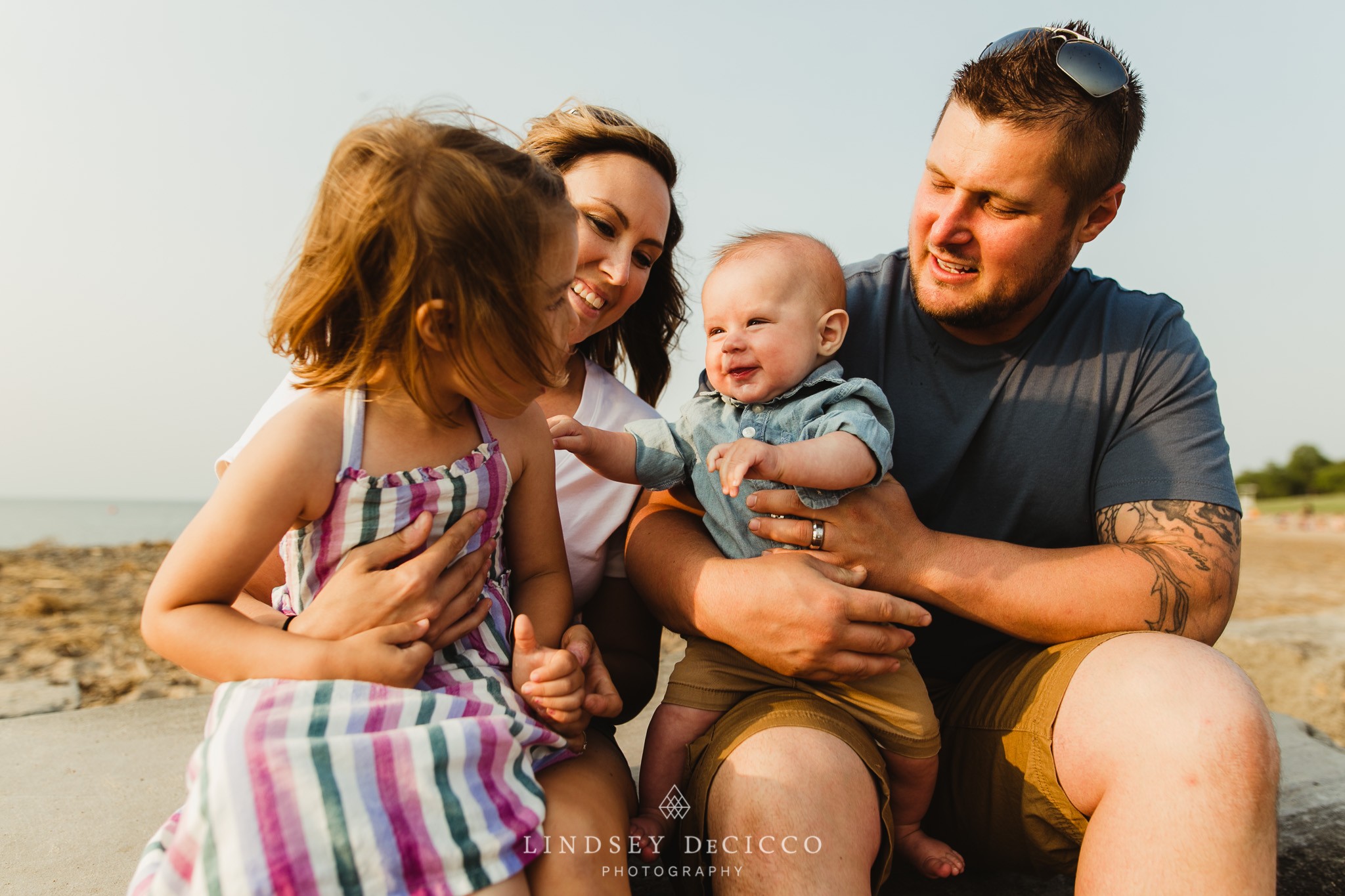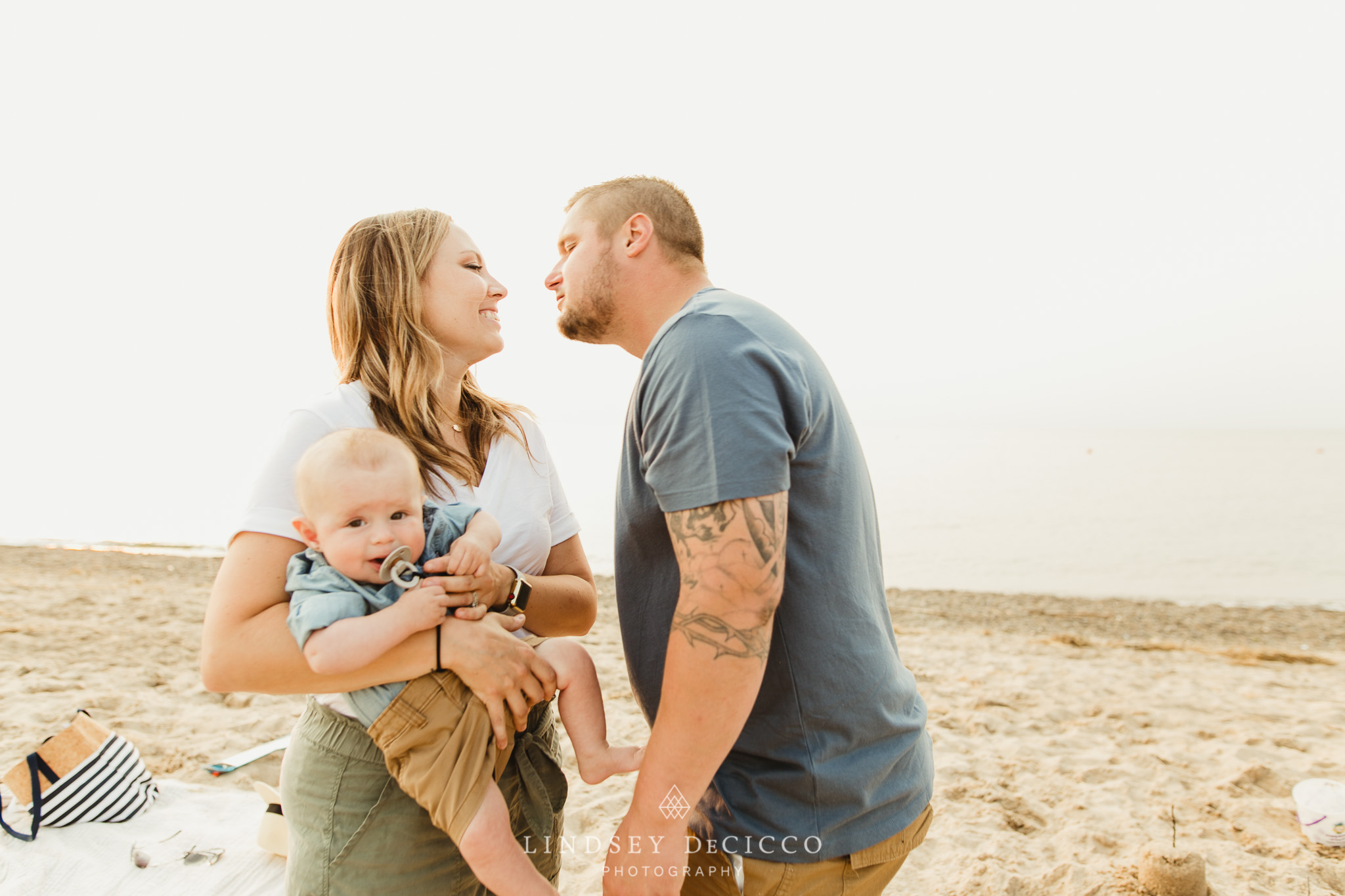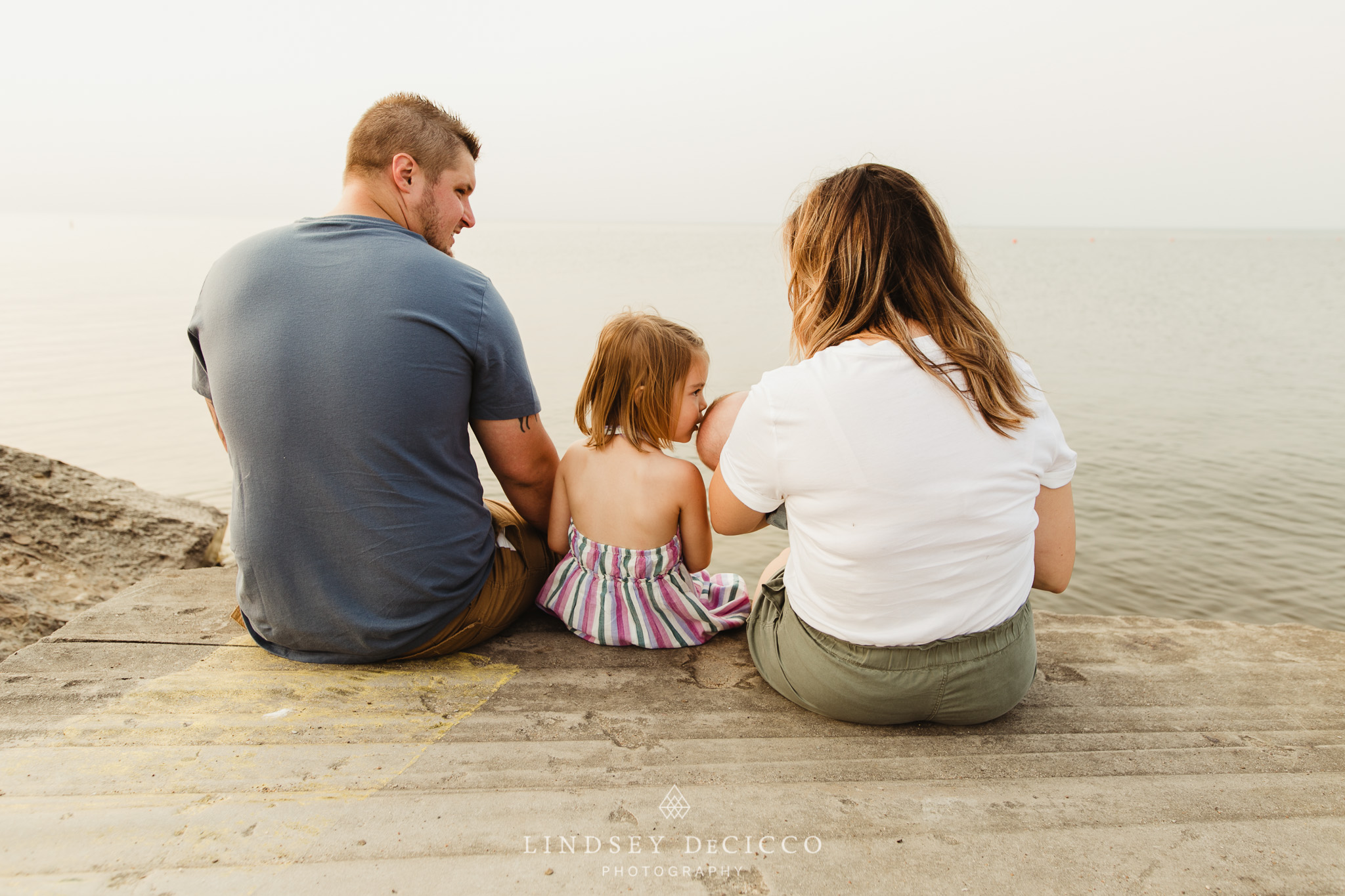 I can't wait for you to see this Film. Please, contact me today if you'd like to schedule one of these priceless sessions.